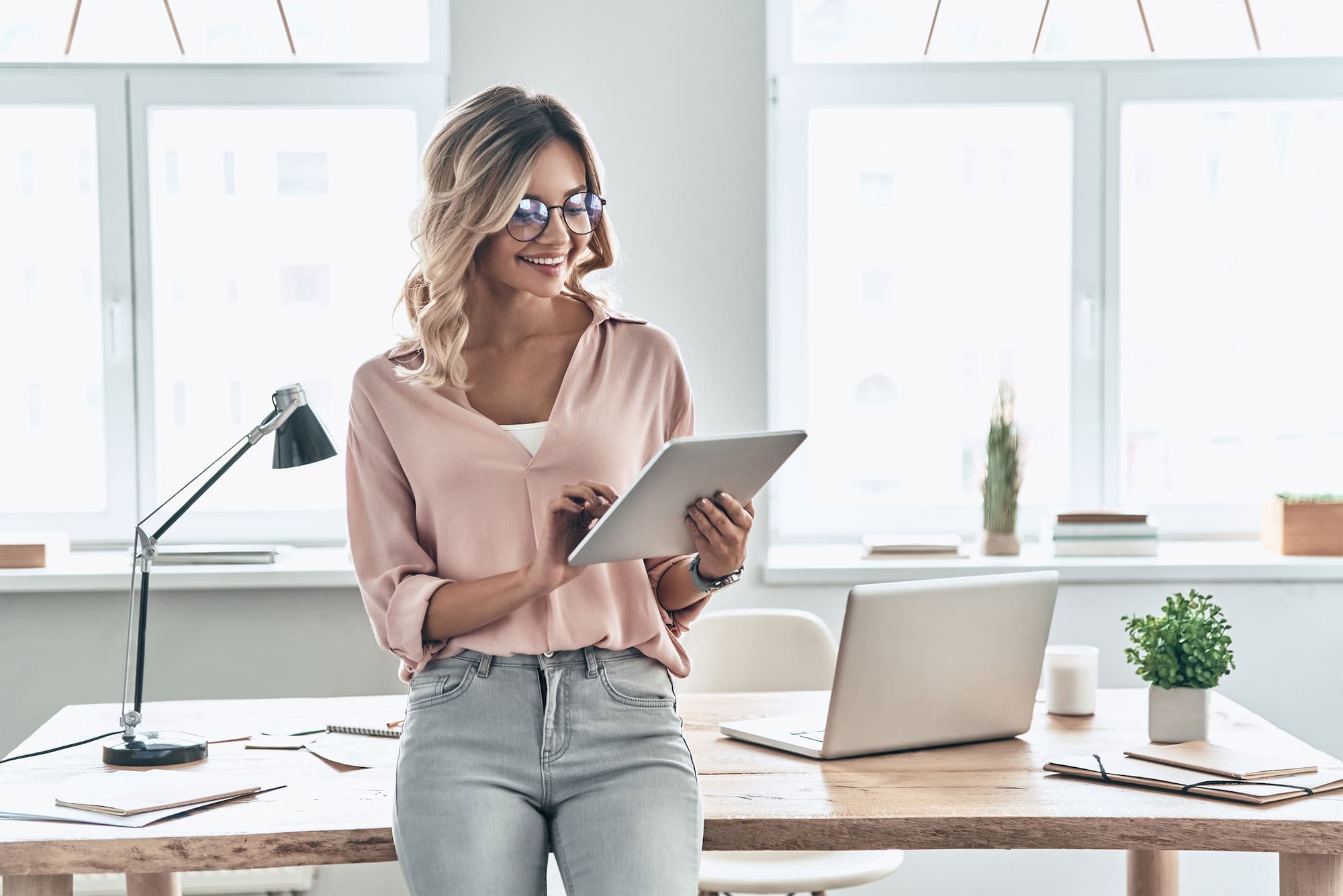 Share information, increase productivity and keep track of your customers and leads. Get a solution to grow with over time with a powerful sales support system that is either based on Salesforce or Microsoft Dynamics. Both platforms are leaders in CRM and provide a complete view of your sales process, pipeline and customers.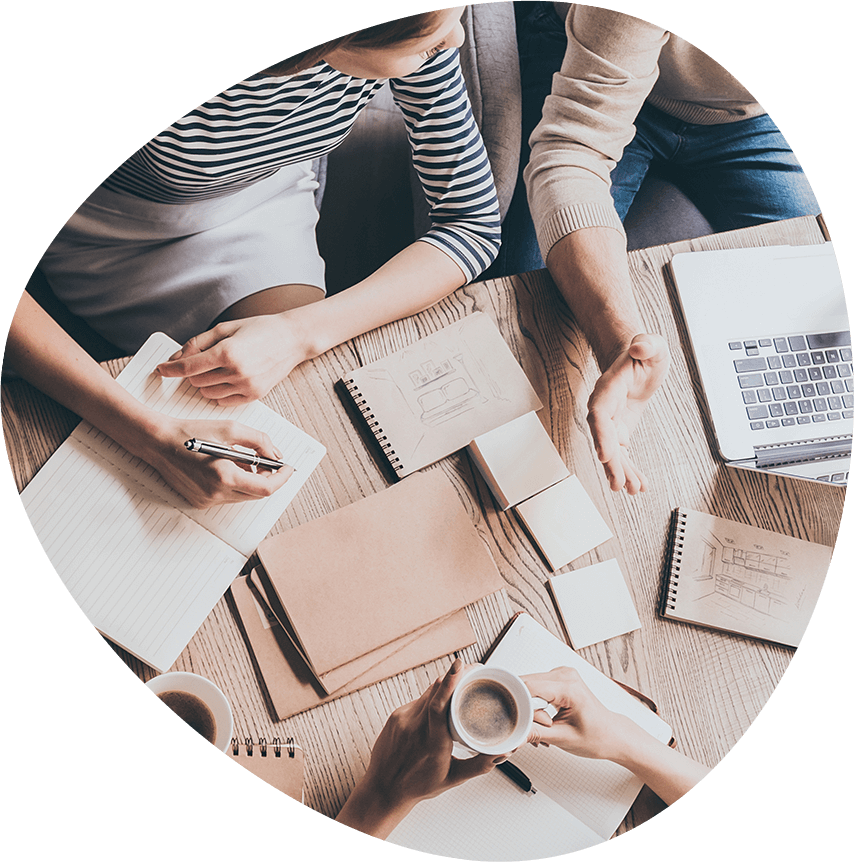 How to increase sales
Create conditions for doing more and better business. With sales support, salespeople get help prioritizing all the customer data. Digitize and automate the tasks that take unnecessary time so that your employees can focus on their customer relationships instead.
Digitization requires new ways of leading sales work. Coach sales from a digital platform that supports goal setting and sales management. Visualize the sellers' goals and status clearly in your sales support.
You can create a smart and efficient sales organization with a well-developed sales strategy. In the sales strategy, you define your customers' purchase price and create proactivity based on the customer life cycle.