Create data-driven campaigns, mailing lists and communication flows. Regardless of whether you have customers in the B2B or B2C segment, personal communication is becoming increasingly important. With marketing tools that support marketing automation, you can create effective and personal campaigns in different channels. Releye is partners with Salesforce and Microsoft, both offer powerful and scalable marketing platforms.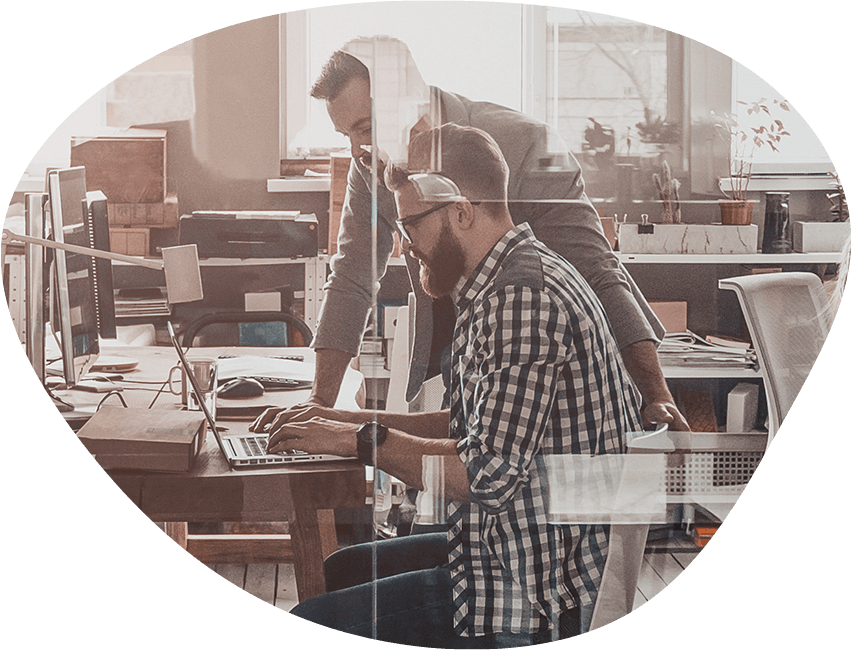 How to create smart communication
See how leads and customers have interacted on your website, how many emails they have opened, and which links they have clicked on. Then use the insights to create new emails, landing pages and communication flows.
Interact with current and potential customers in different channels during different events in the purchase price. By automating communication, it becomes easier to deliver messages to the right person, at the right time.
Create a system for continuously testing and evaluating ideas. Redefine failures into lessons learned. Test and measure!