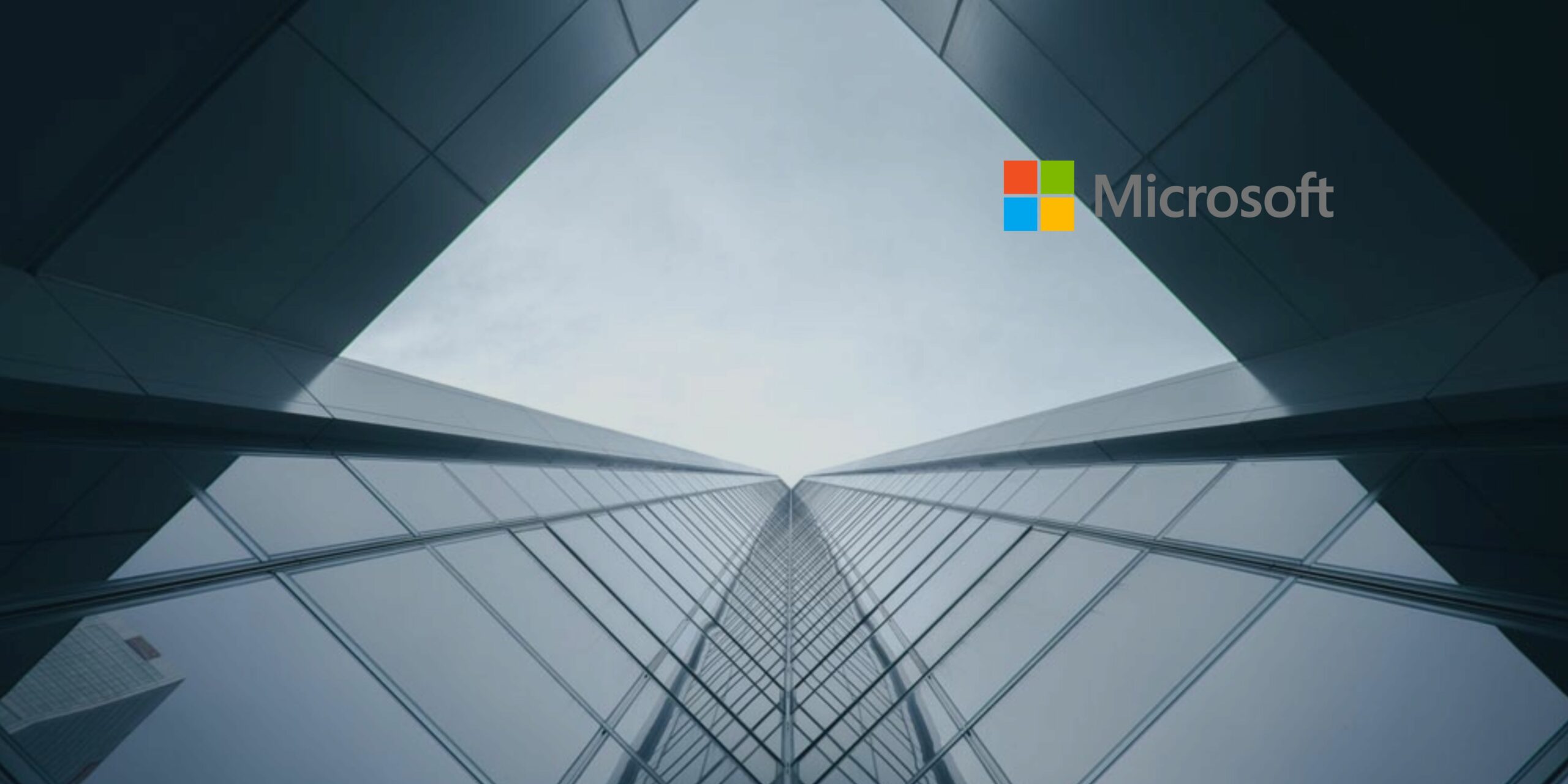 Microsoft Dynamics is an ecosystem of business applications and products that accommodate large parts of the organization's needs. With business-oriented applications that concern areas in sales, marketing and customer service, you coordinate the business - from data and people to processes. 
At Releye, we combine a broad business understanding with deep technical expertise within the Dynamics platform. The result is one of the market's sharpest CRM platforms that is adapted and based on your needs. 
Releye as a Microsoft Partner: 
An ecosystem
of possibilities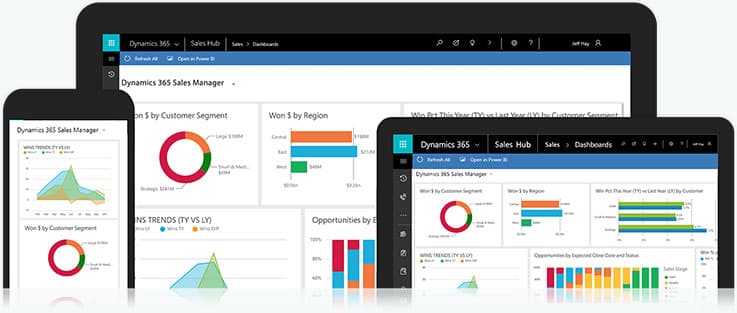 Microsoft Dynamics is not just a product; it is more like an ecosystem of different products and applications. In the platform, you will find customer-friendly applications in areas such as sales, customer service, field service and marketing.

You will also find Outlook, Sharepoint, Teams and the rest of the Office package along with business systems such as Business Central and Finance and Operations. All areas in the ecosystem are linked, with the help of products and functions within the framework of Power platform (Power Apps, Power Automate, Power BI and Power Virtual Agent). 
Competence in
Sales

Customer Service

Marketing

Field Service

PowerBI

Integration
20 years of CRM
Since its inception in 2000, Releye has worked with Microsoft technology and CRM platforms. Our business consultants and developers have a broad knowledge of Dynamics' platform and a deep business understanding. 
Many of our customers are in banking, finance and insurance sectors. Some other industries we work closely with are wholesalers and service companies. Thanks to many years of experience, we have accumulated valuable knowledge about processes, working methods, data, legislation and other things that are important to keep track of when a new CRM solution is to be implemented.