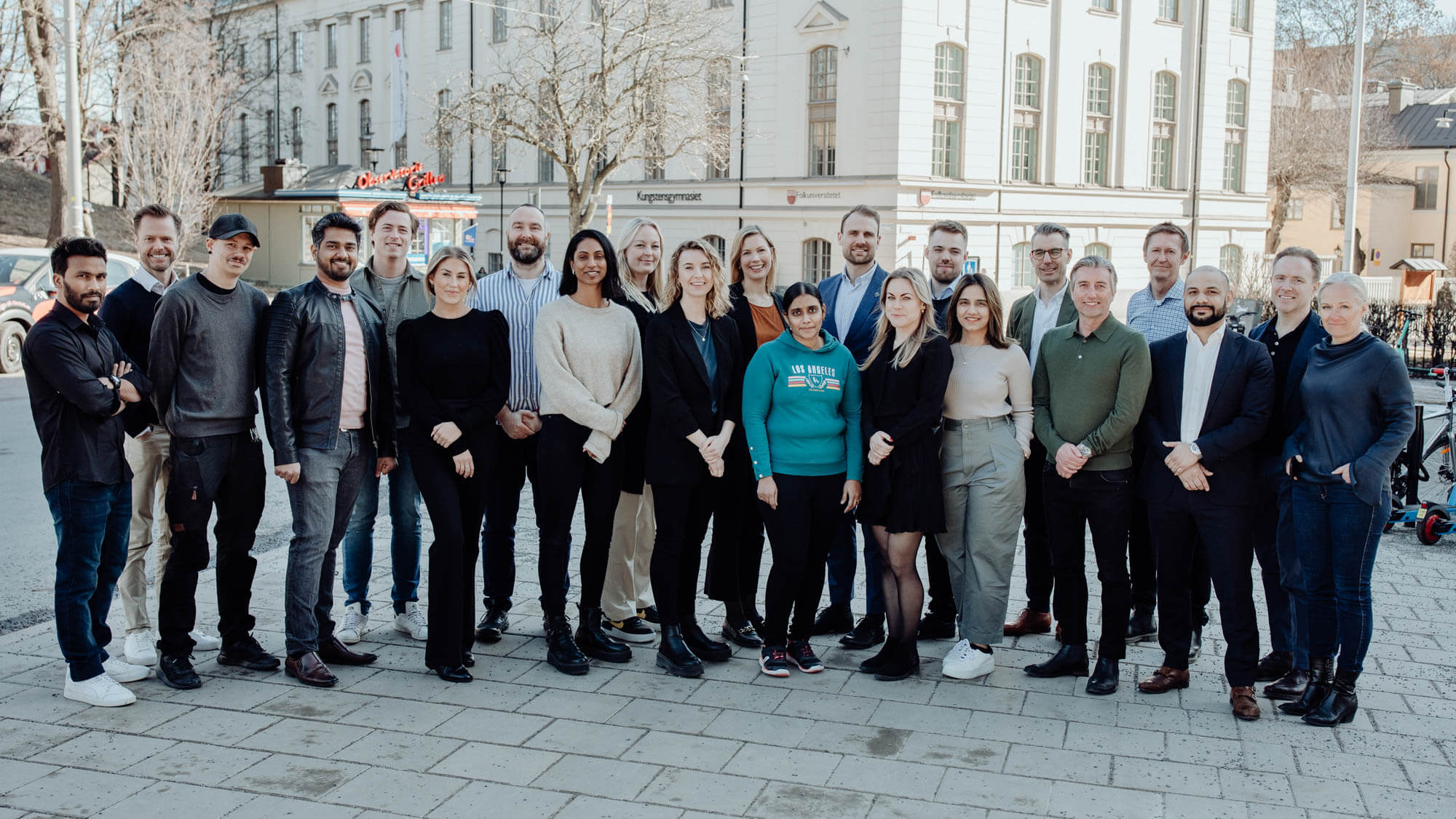 Releye is a strategy and IT consulting company that are experts in CRM, digitization and business strategy. We work with Microsoft and Salesforce platforms with the goal of making our customers' working day easier and more efficient. Together, we develop concepts and solutions that create well-thought-out customer experiences.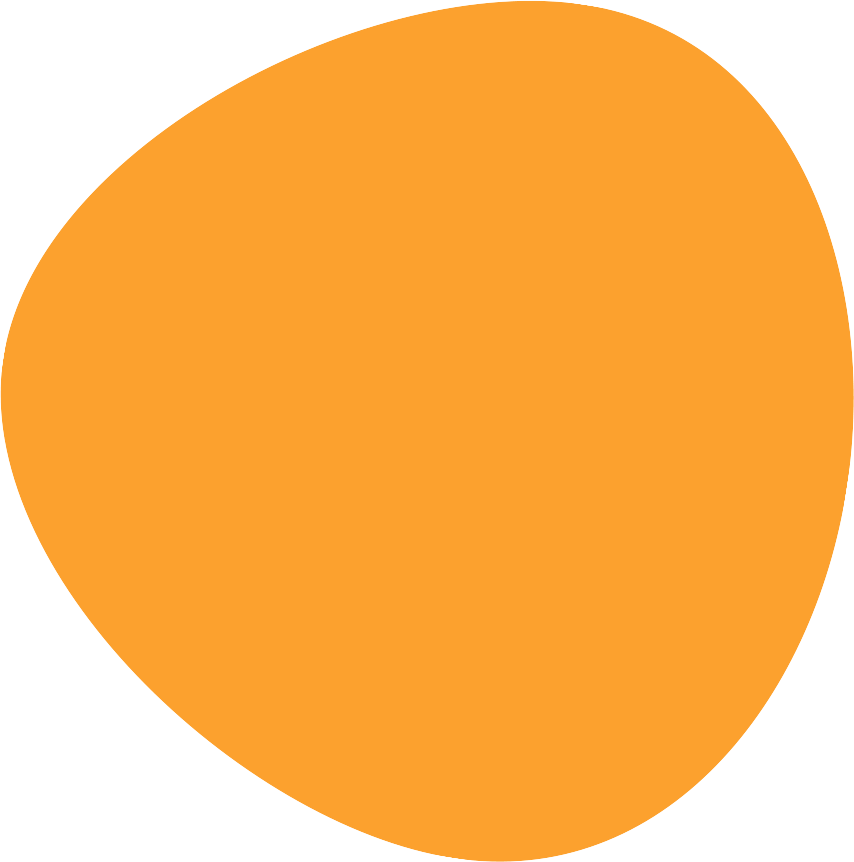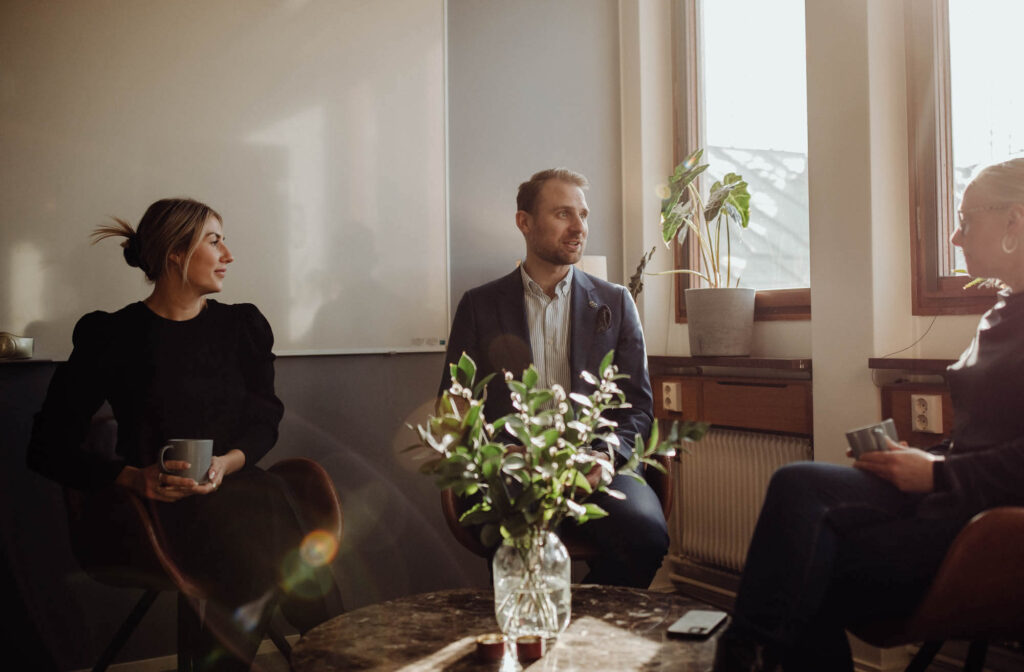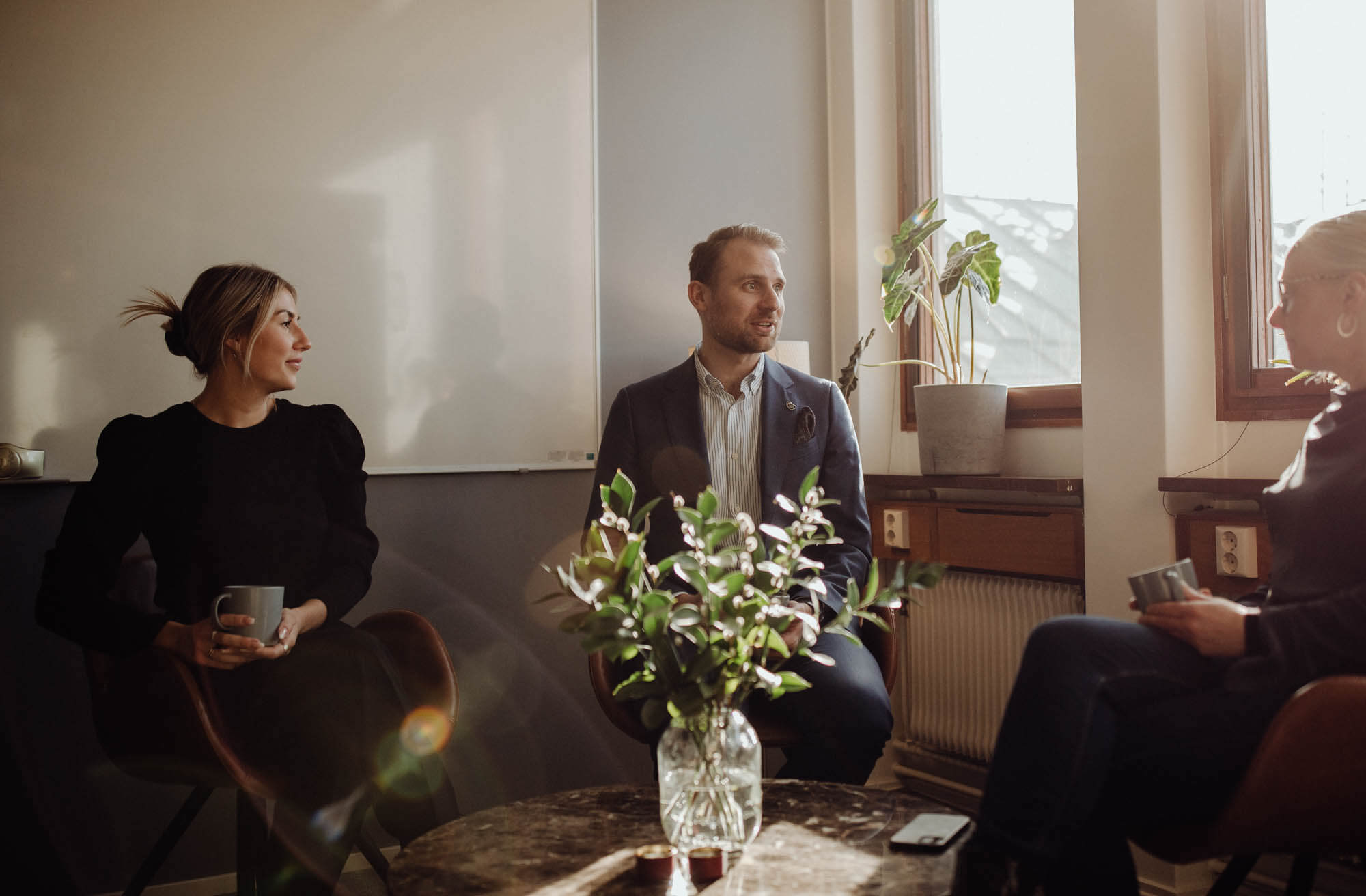 Over 20 years of customer experience
Since Releye was founded in 2000, the view of customer relationship management, CRM, has changed drastically. Thanks to long experience and great expertise in areas such as customer relations, sales efficiency, marketing and digitization, we have built up a knowledge bank and a way of thinking that welcomes the new shift. Our customers come to us with questions about how to take advantage of this change. With commitment and innovations, we address issues related to strategy, organization and technical solutions.
"

"We combine strategy, organization and technology to help people and business grow."
Strategy
Together we develop strategies for how you will achieve your goals, regardless of whether it is about growth, customer loyalty or efficiency. 
Organization
We set up a structure for change management that contributes to committed and goal-oriented employees. 
Technology
Med tekniken som verktyg gör vi det möjligt att förenkla processer och flöden för att ni ska nå era mål.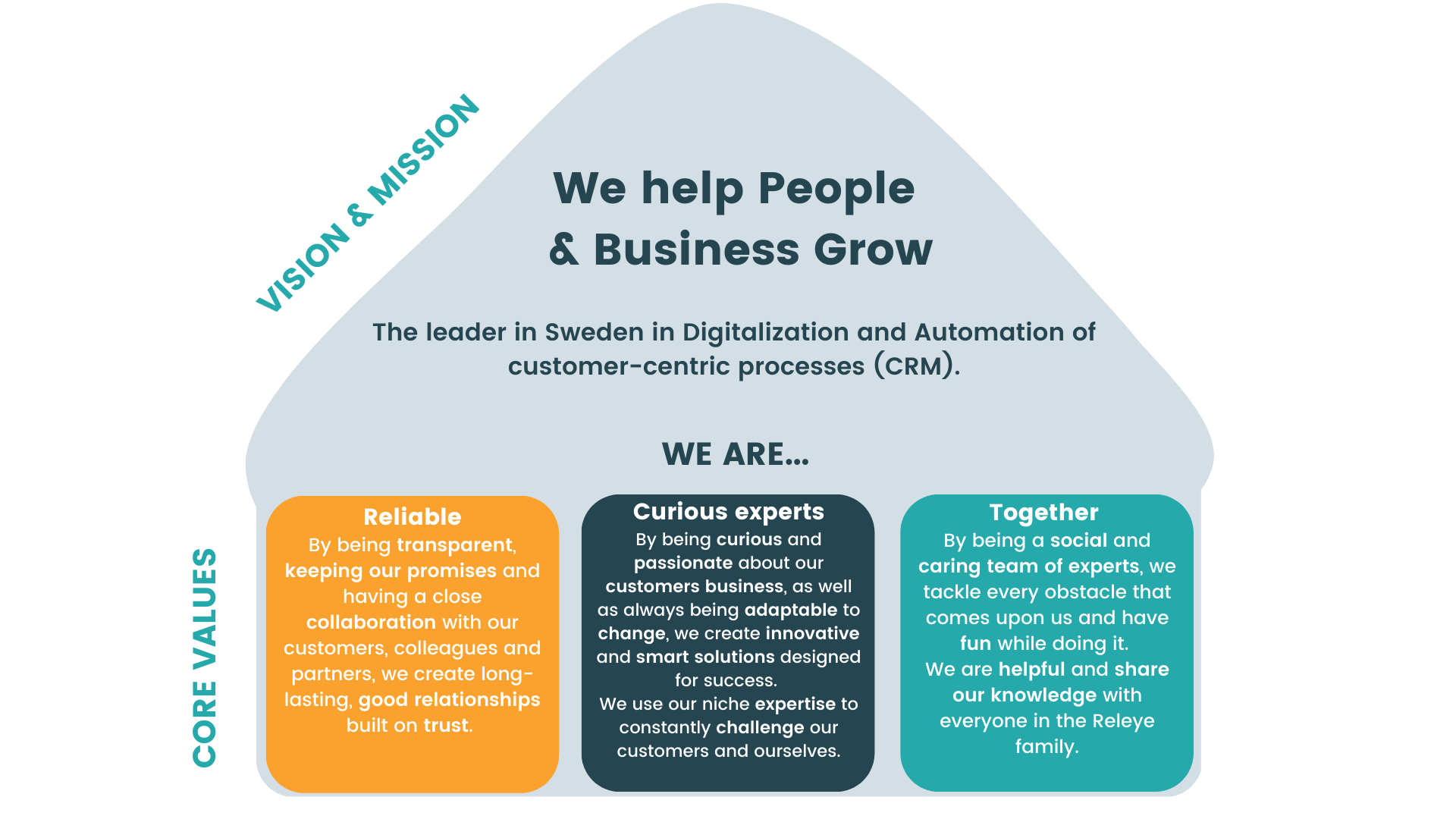 The story about Releye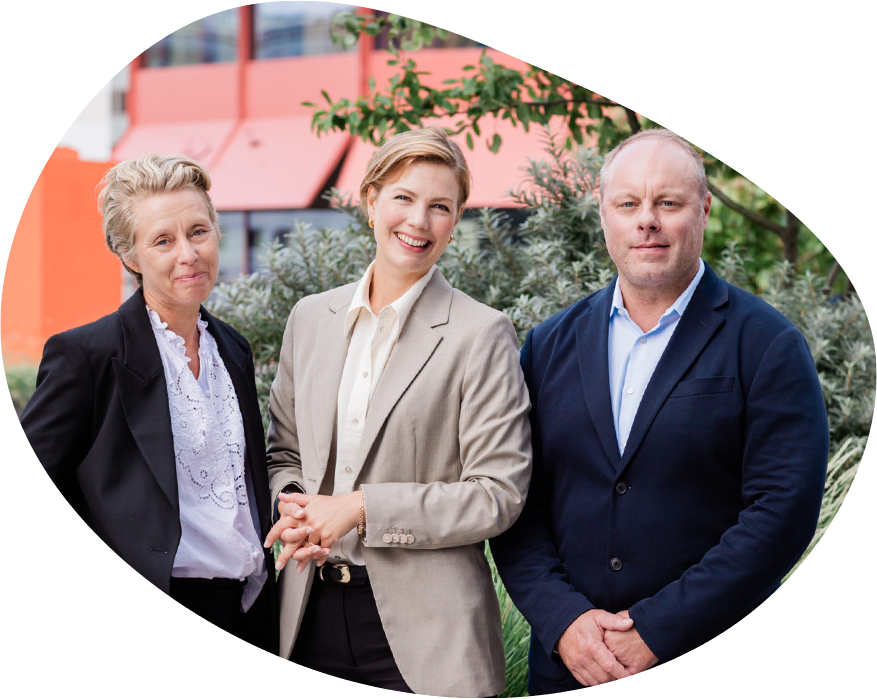 Efter 23 år säljer Releyes grundare företaget till Broviken Gruppen. Releye AB blir därmed en del av bolagsgruppen Intellic Group, som även består av konsultföretagen Attollo och Omeo Financial Consulting.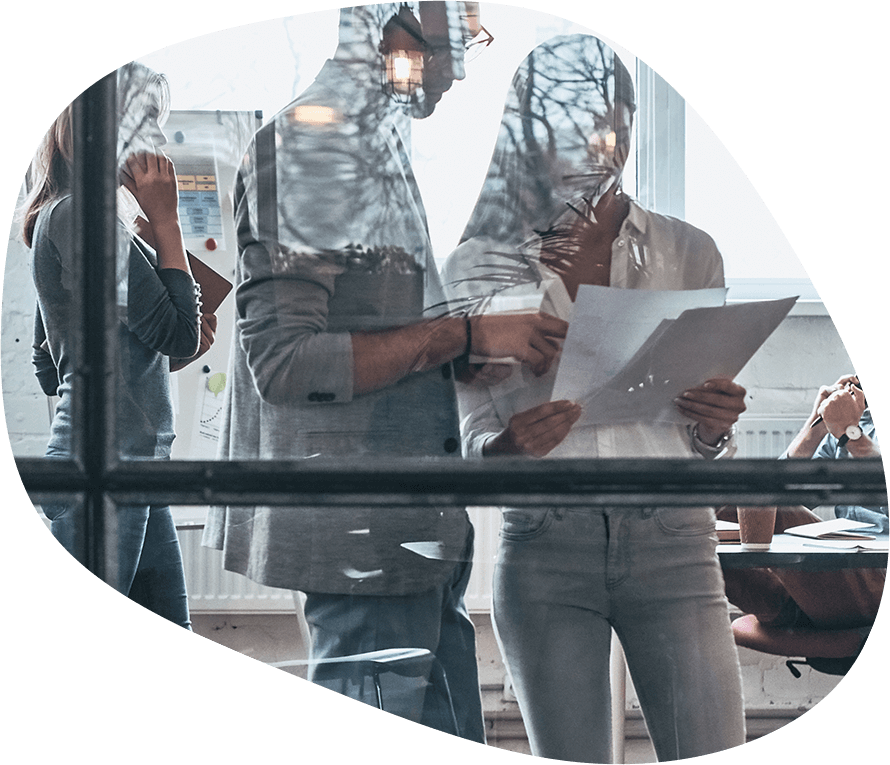 We celebrated our 20th anniversary! Half of our employees are women and the company is represented by many different nationalities. Gender equality, diversity and inclusion remain important keywords throughout the whole organization.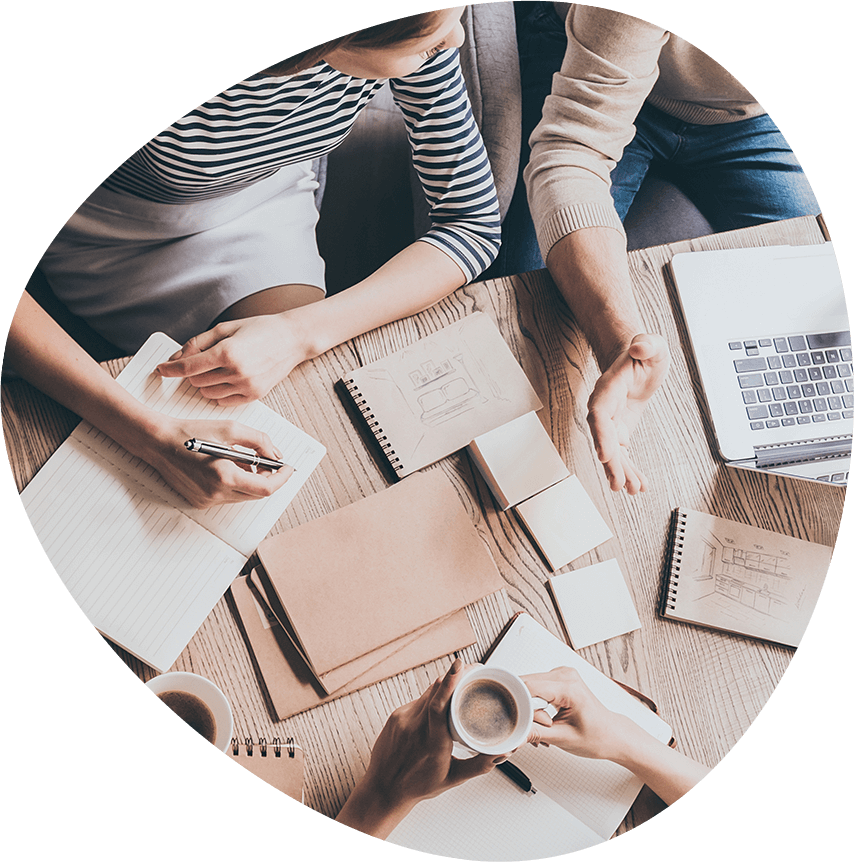 Releye got certified in the Salesforce CRM platform. The same year, Releye received a prestigious Salesforce assignment for a customer in banking and finance.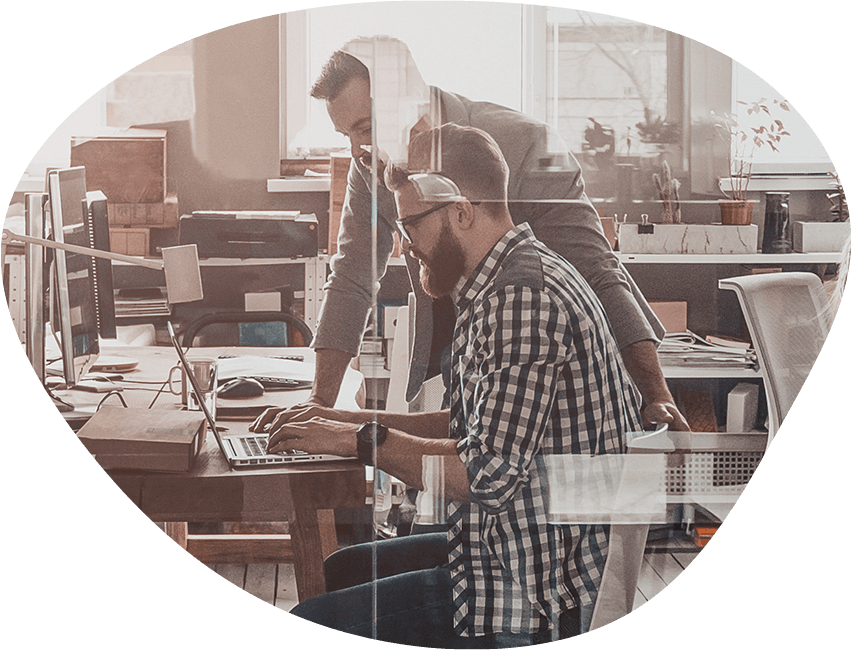 Releye and Sweet Systems introduced a new creative concept called innovation days. Many of the solutions that where developed during Innovation day became the basis for many of the processes and strategies that exist today.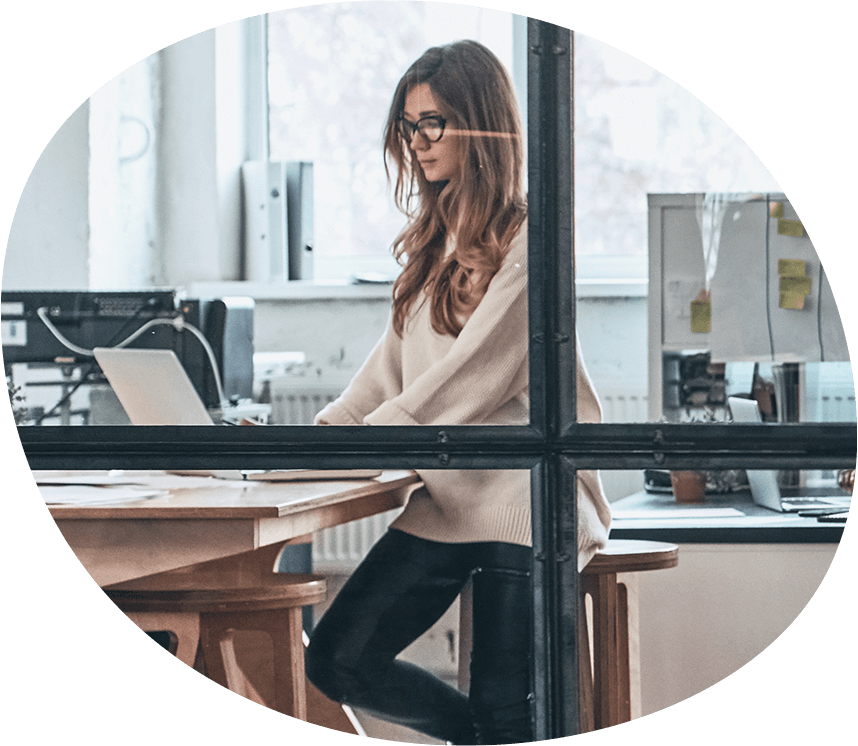 The sister company Sweet Systems was founded, then under the name Fronteye. Sweet Systems is a software company that from the beginning was more of a framework and platform for creating tailored customer solutions. Today, it is a standardized software that supports several different types of customer processes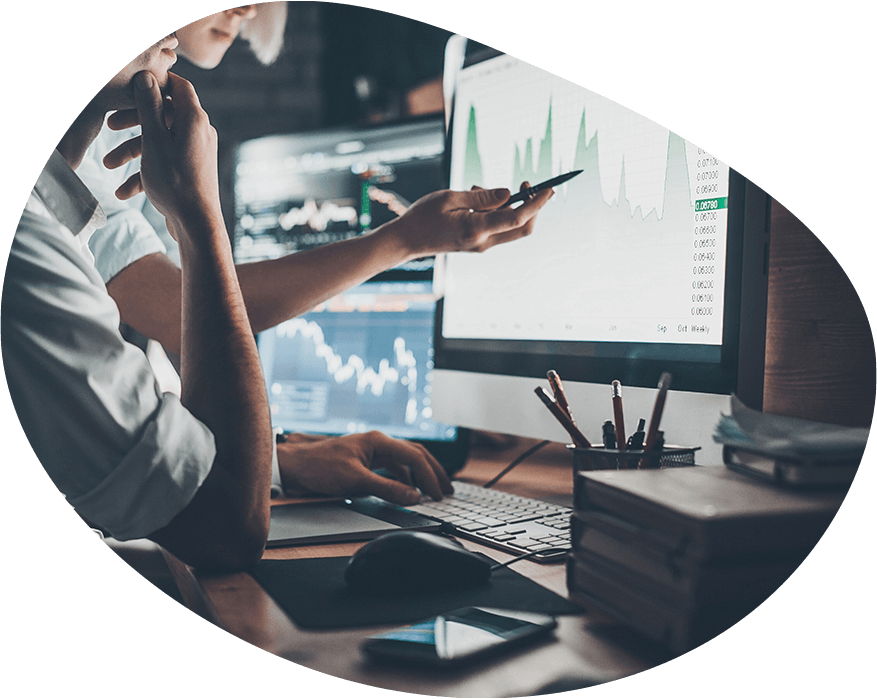 Releye became one of the first companies in Sweden that got certified within Microsoft's CRM platform. The training was held in London because the competence has not yet arrived in Sweden.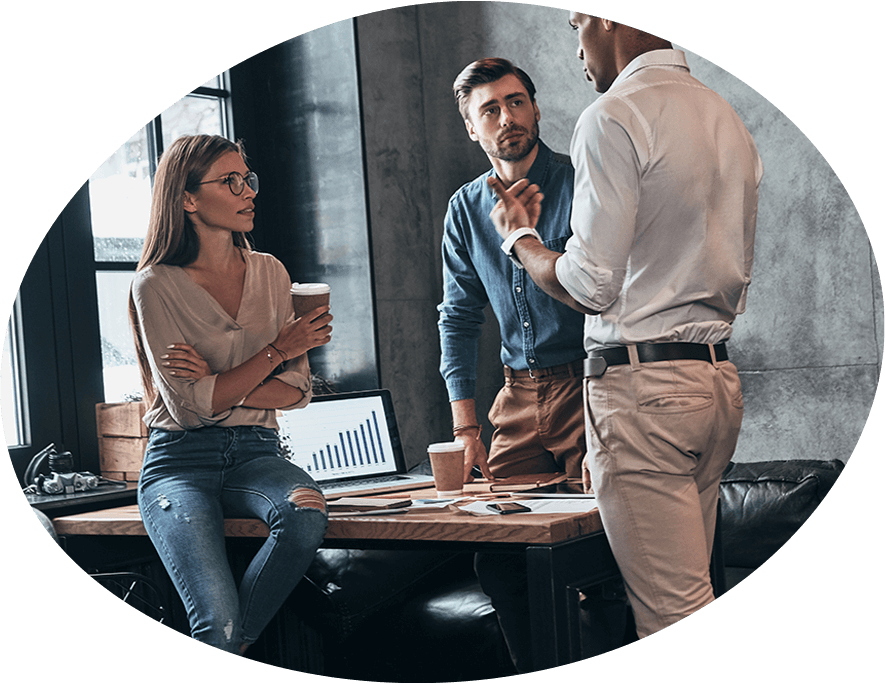 Releye was founded and became the first pure CRM company in the Nordic region. The focus was and still is on organization, strategy and technology to create added value. 
Management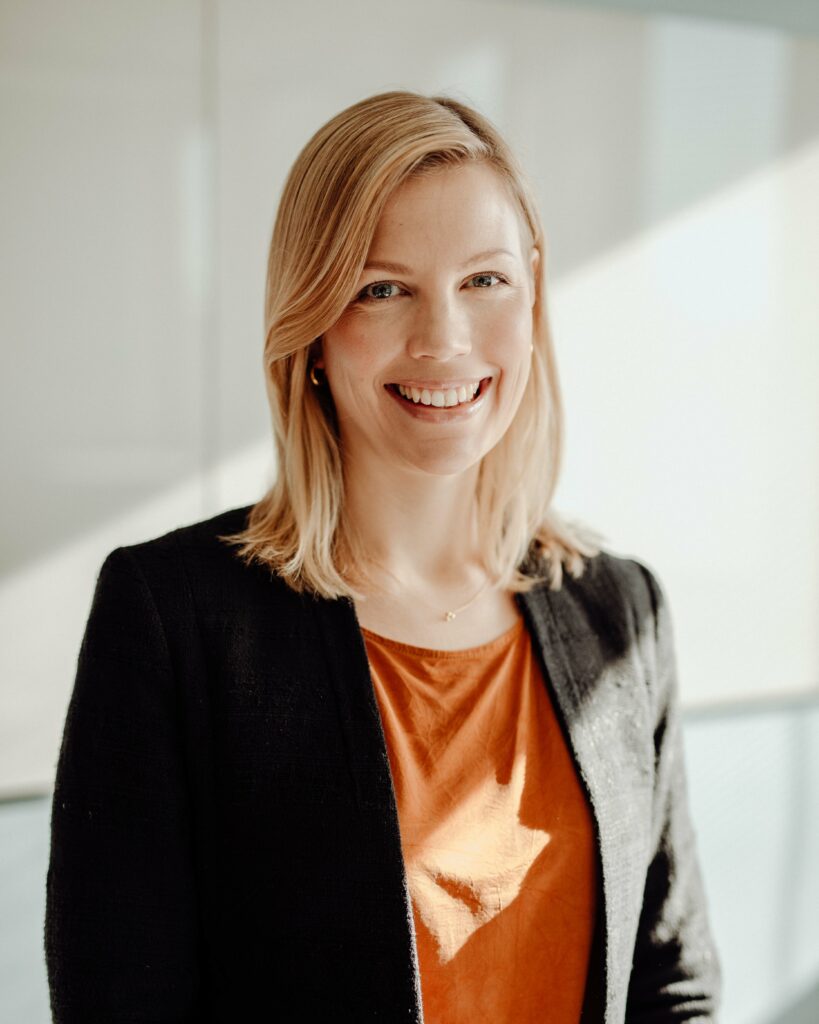 Charlotte Magne
CEO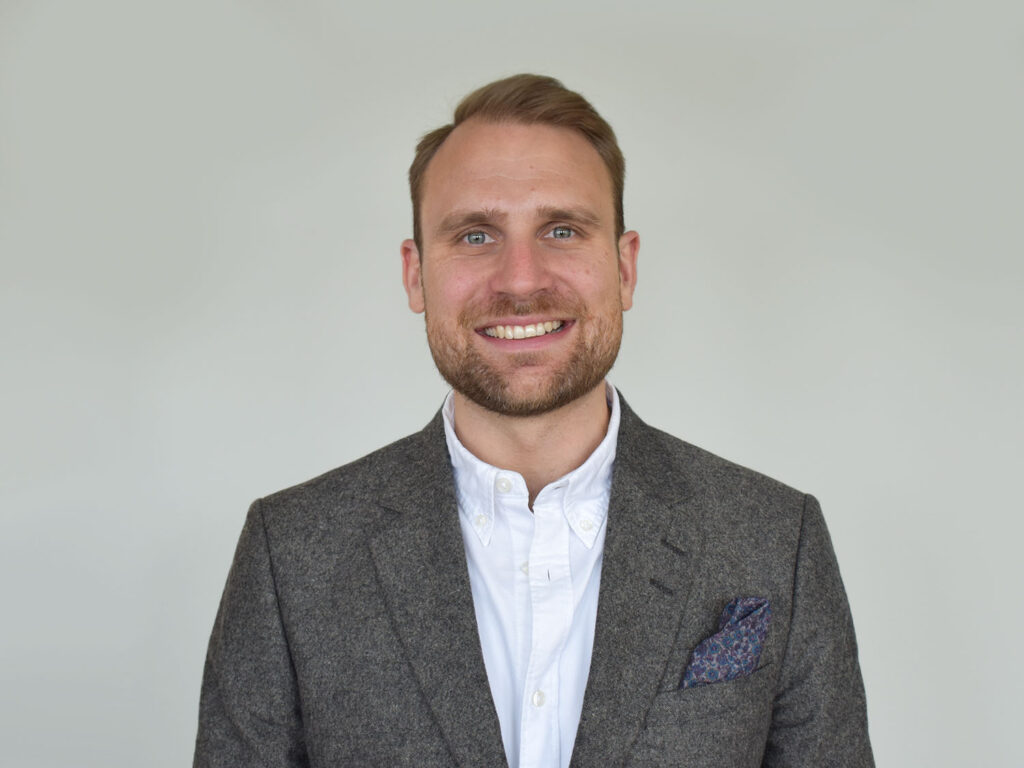 Robin Mild
Commercial Manager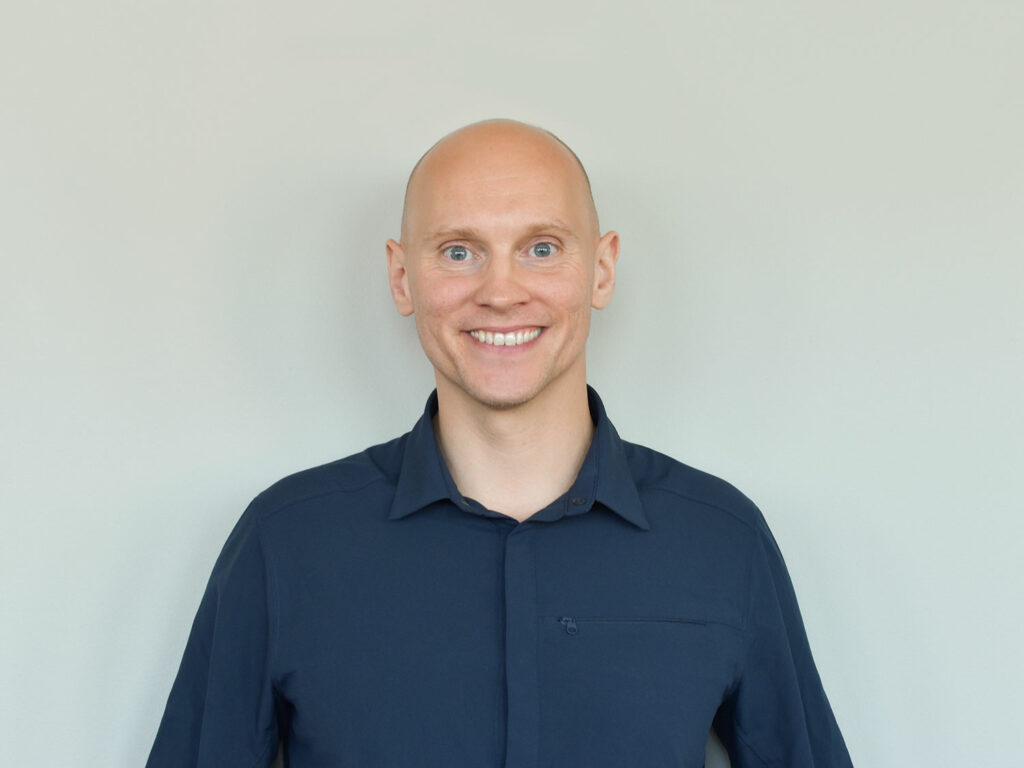 Fredrik Uhr
CFO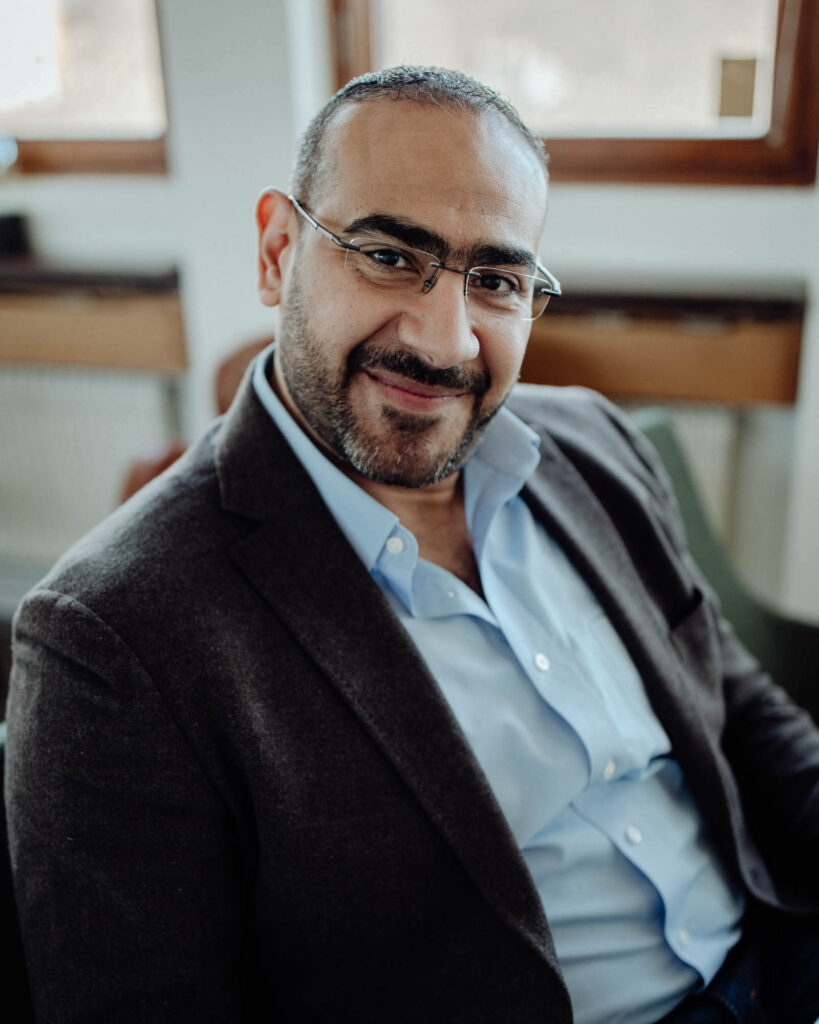 Shadi Nabil
Team Manager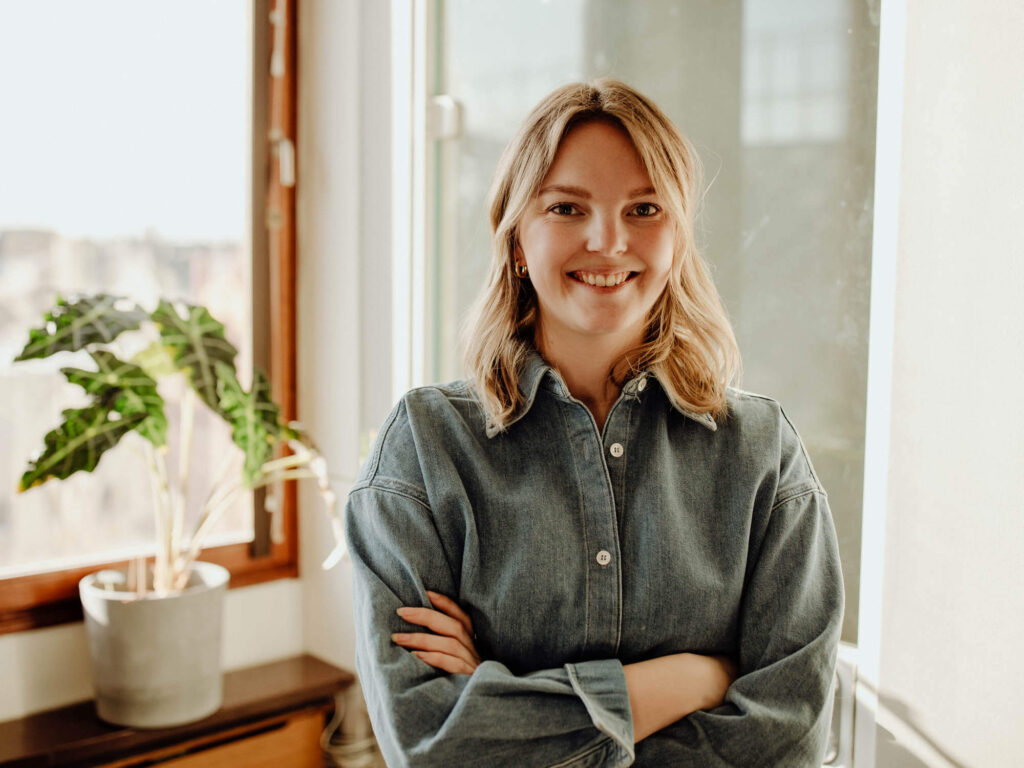 Sofia Carling
Team Manager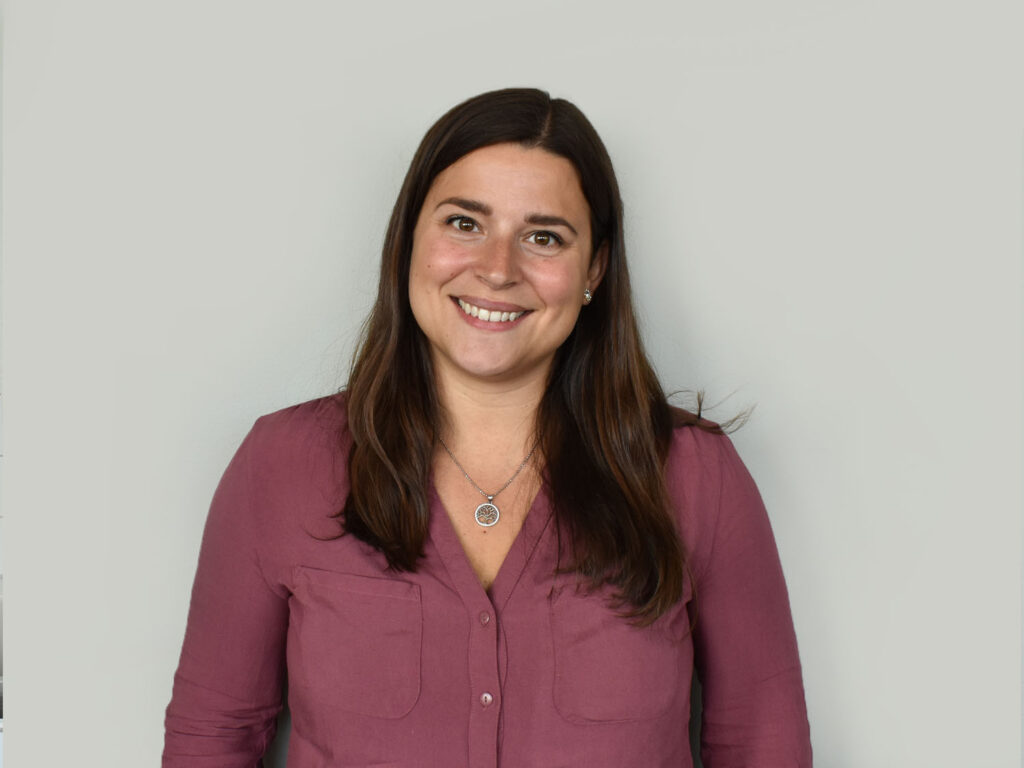 Emelie Söderström
Team Manager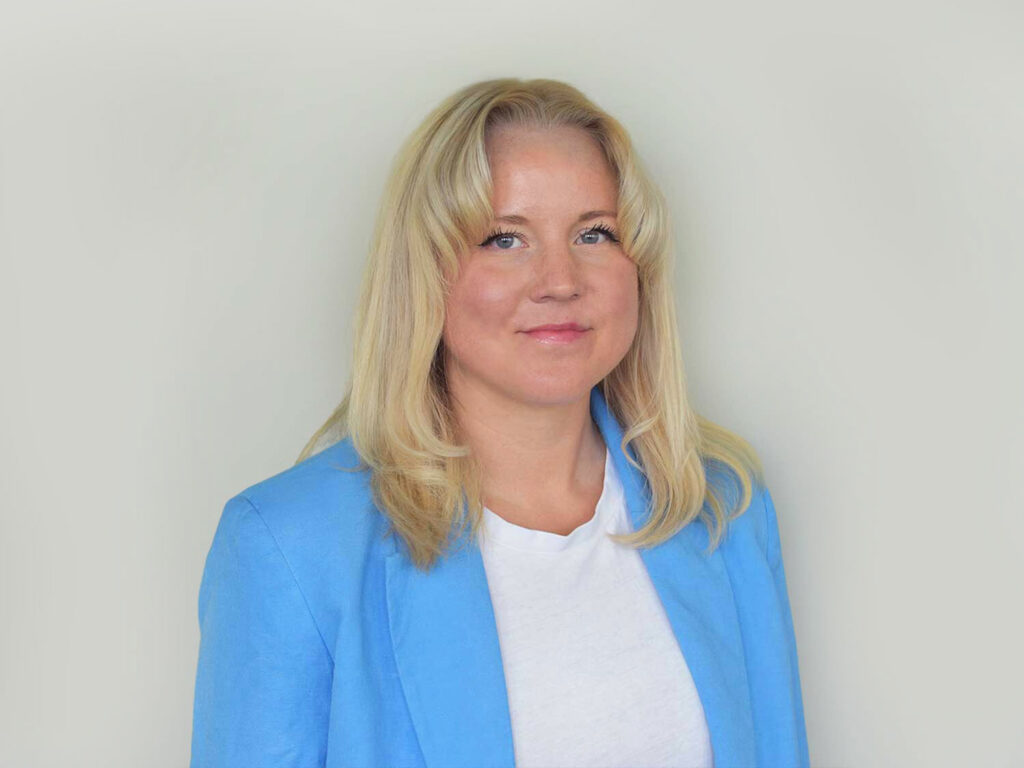 Elisabeth Kindeland
Team Manager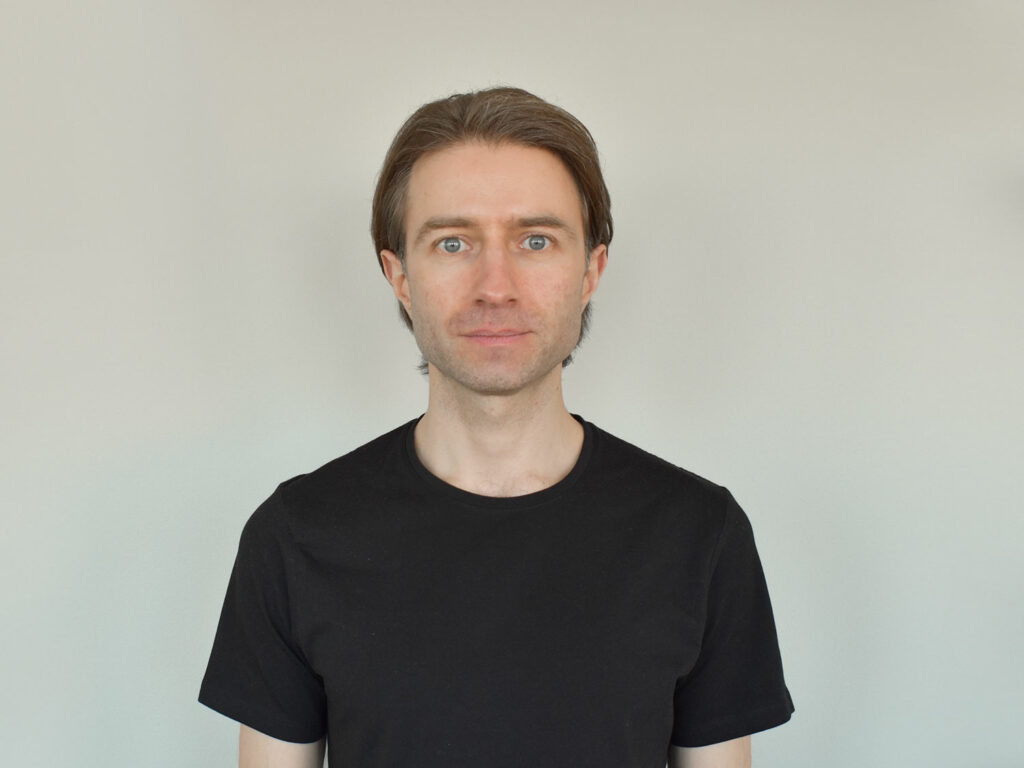 Mikhail Bogunov
Head Of Technical Operations
Board