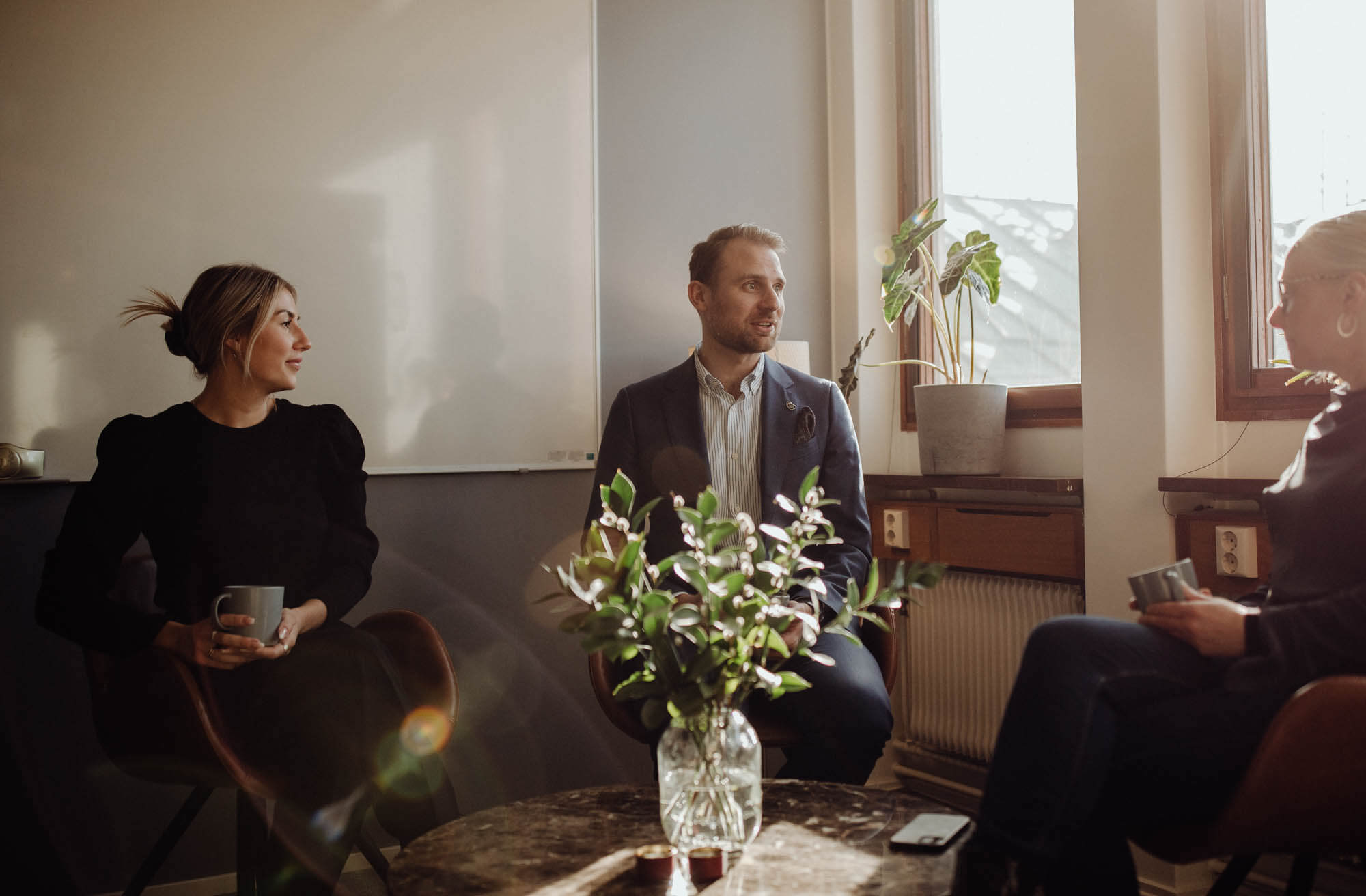 Sometimes companies need a dedicated expert in a specific area. Releye offers several different types of experts in the CRM field. It could be a project manager or developer who is a specialist in customer strategy, process development or integrations.
Question & answers
How do I get in touch with one of your experts?
All our specialists are based in Stockholm and are based in our office on Drottninggatan. Contact us for more information.