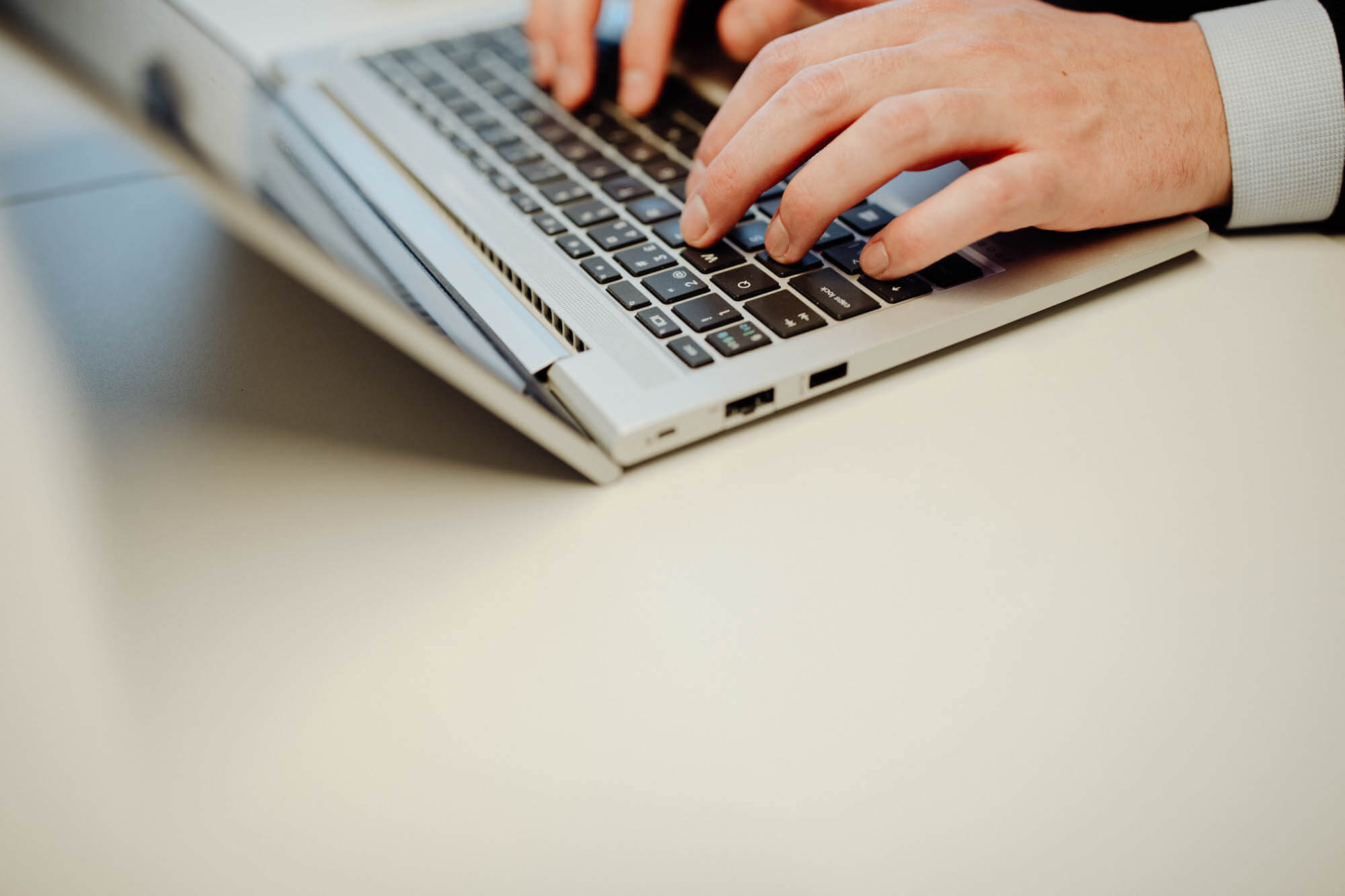 Improve business performance management through access to relevant KPIs, real-time monitoring and built-in intelligence. We help our customers on the journey to become truly data-driven and create concrete business value for several parts of the organization.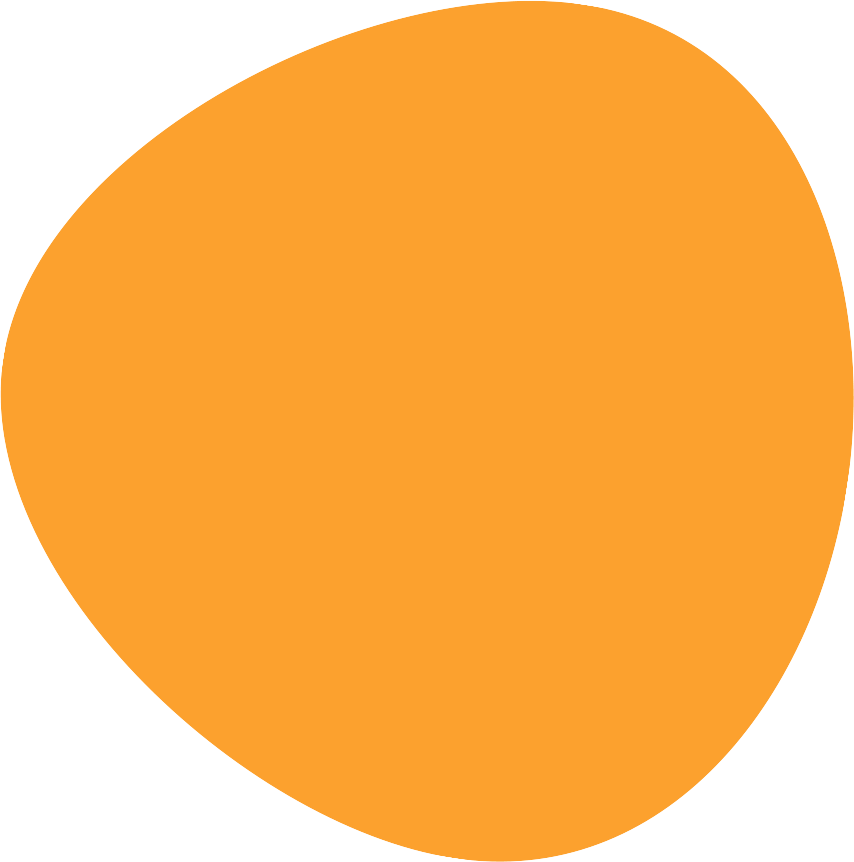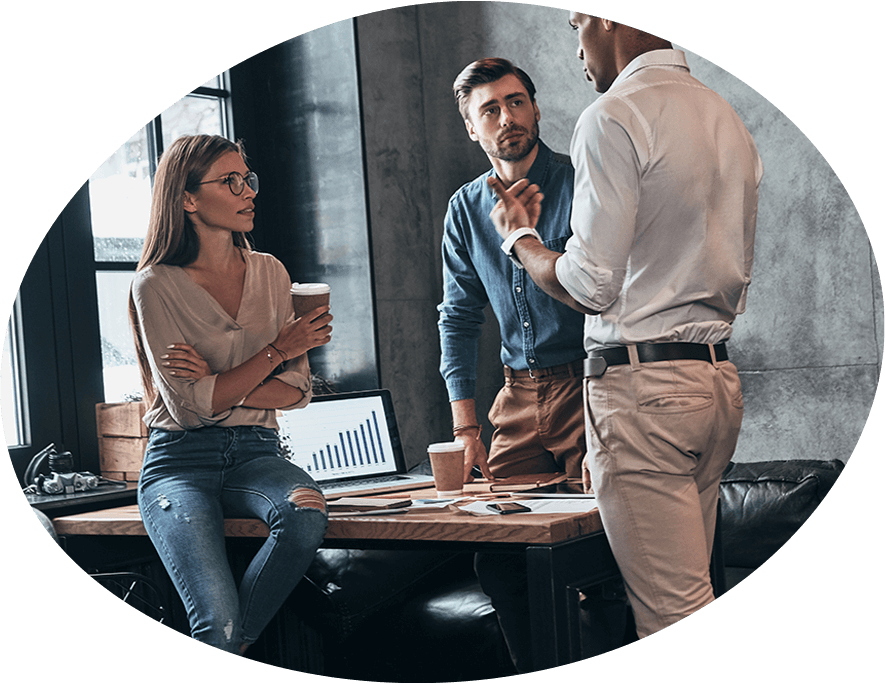 Areas within insight & analysis
Do you store business-critical information in many different places? We help you gather all the information from different systems and files, ensure data quality, and automate these flows. The information becomes easily accessible and is always updated.
We build an automated and dynamic follow-up solution adapted to your needs and conditions. A relevant follow-up provides an overview of the most important and critical parts of the business and enables a more advanced analysis.
Should an existing system be replaced with a new one? We ensure that your existing data enters the new system, and that it is adapted and structured according to your needs.
Packages within Insight & Analysis
Stand-alone solutions
Insights and analyzes

Data storage and processing (DWH)

Dashboards and reports

Performance Management
In CRM Project
Data storage (DWH and Datamarts)

Reports and KPIs

Integrations

Automation
Specialist consultation
Design & architecture

Integrations

Datawarehouse

Business Intelligence

Data engineering
Customer cases