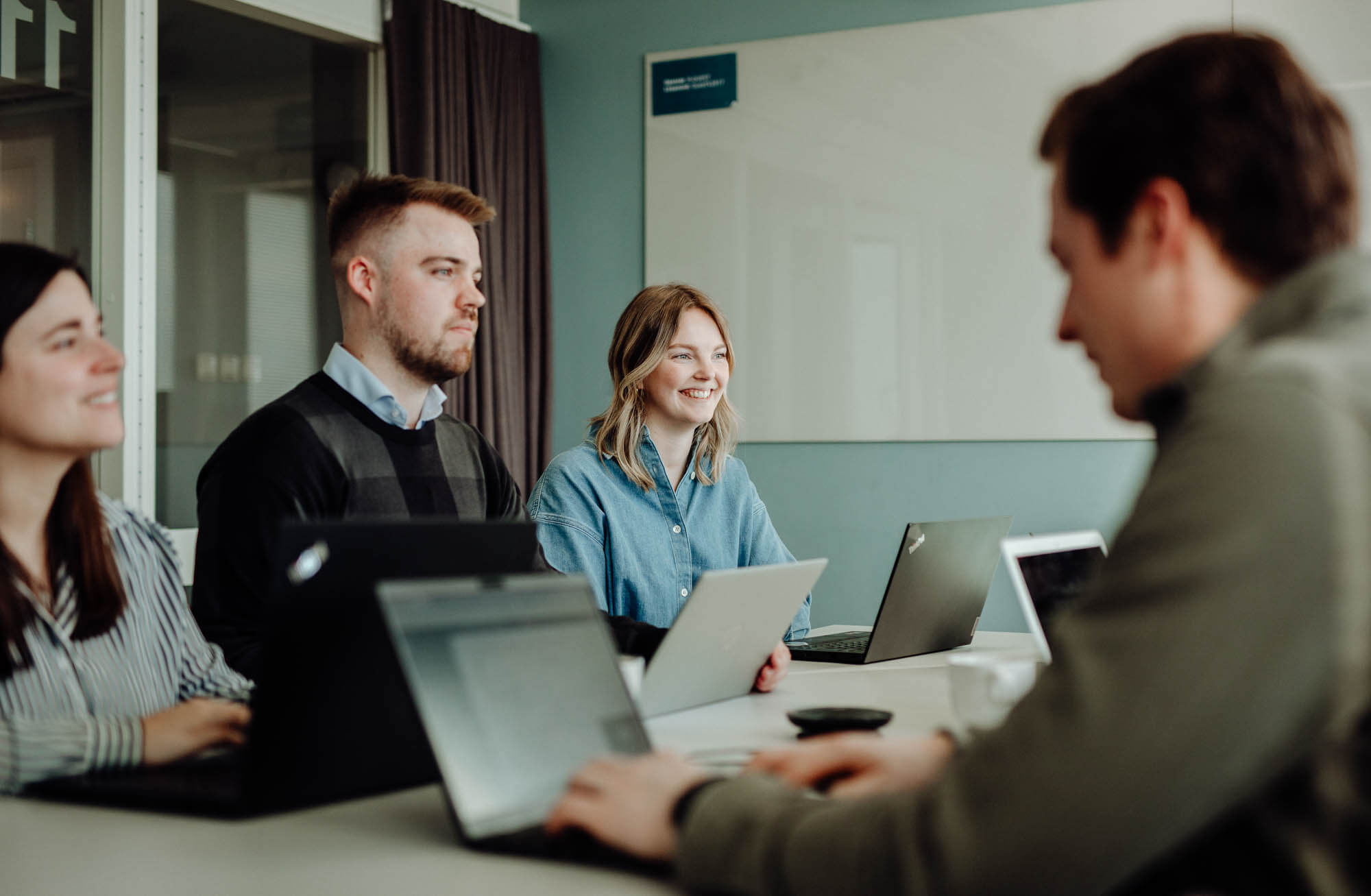 The key is to be available, respond quickly and act fast when customers contact you. With a CRM system that can digitize your processes, the chances of satisfied and returning customers increase. At Releye, we work with two leading CRM platforms, Salesforce and Microsoft. Both offer powerful platforms for automation, analytics and customer data.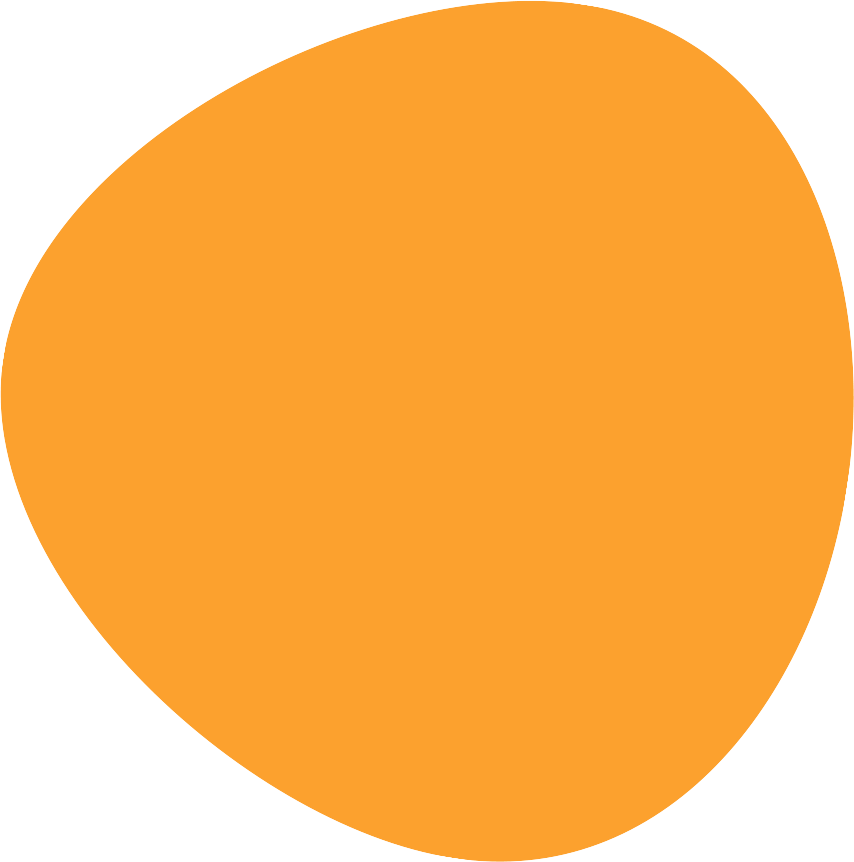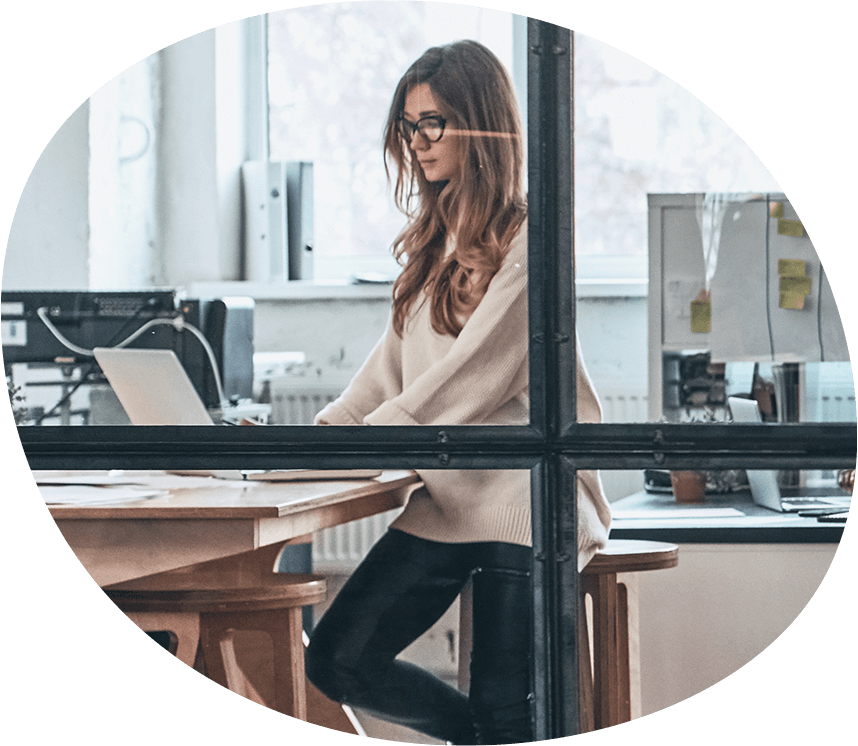 This is how you keep your customers happy
Make sure to be where the customers are. Collect incoming questions in your CRM system and get quick access to the data and history you need to solve the case quickly.
Each customer is unique, by having available and updated information about customers' latest status and purchases, you can provide personal and professional service.
Defines which resources are to be used to solve customer problems and how they are to be distributed to ensure solutions. Once the workflow and rules have been defined, the CRM system can automate the entire flow.