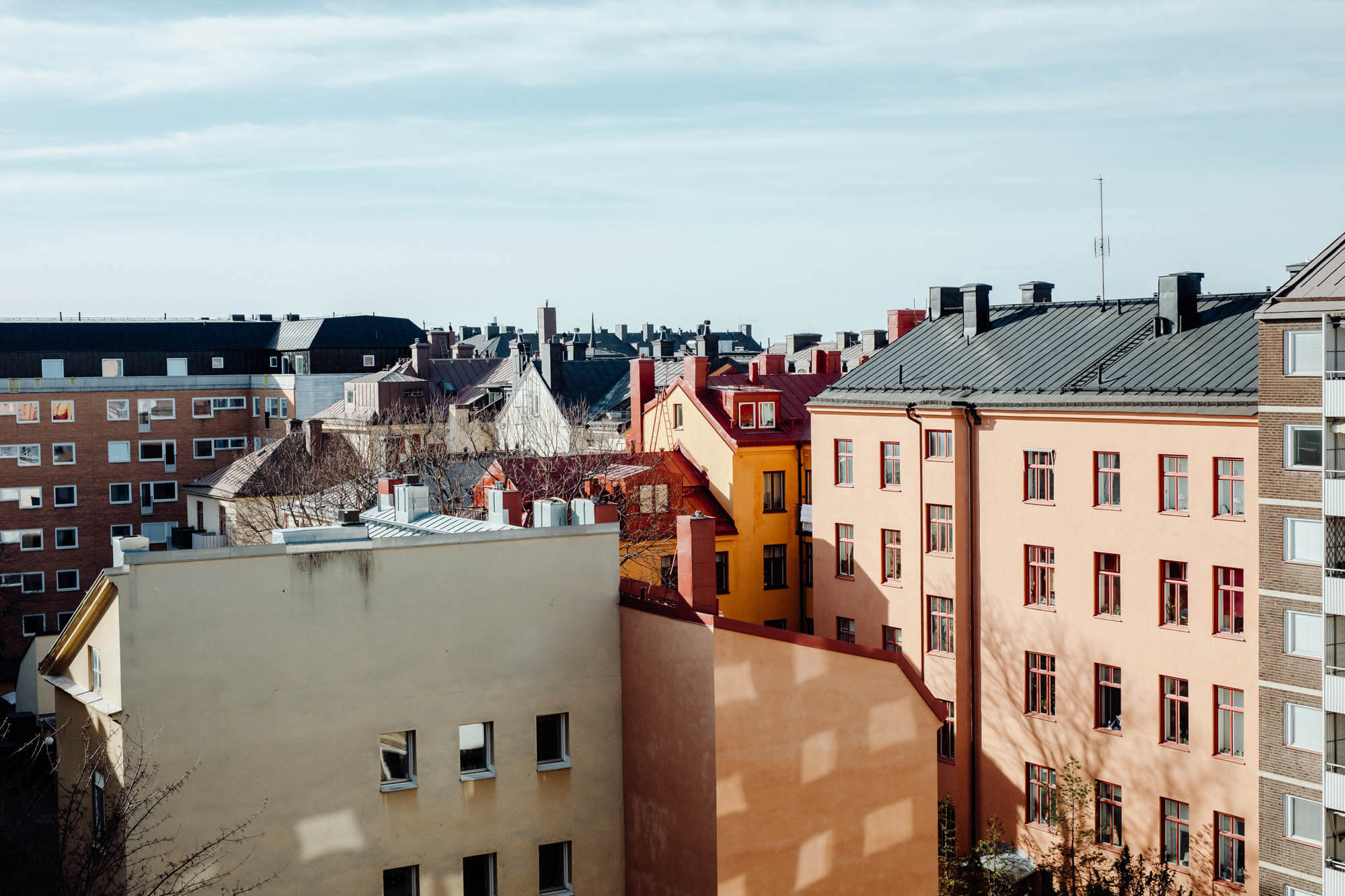 Cookies | Privacy and Terms of Use | Privacy Policy
Releye AB
Cookies
Our website contains Cookies. Cookies are small text files that are placed on your computer by a web server and act as an ID card. Cookies enable the website to remember important information that makes your visit to the website more comfortable. Like most other websites, we at Releye use cookies to improve your internet experience. For example, we use cookies to get an idea of your preferences - based on previous or current activity on the web. This enables us to provide you with improved services. We also use cookies to compile data such as website traffic and interactions so that we can offer better web experiences and tools in the future. We may also use trusted third-party vendors to collect information for us.
What happens if you turn off cookies in your browser?
If you turn off cookies, some of the functions that help to make your web experience more efficient may work worse or stop working completely.
How does our web handle "do not track" signals?
We respect non-tracking signals and do not place cookies or use advertising when a tracking non-browser mechanism is in place.
Privacy and terms of use
Processing of personal data
At Releye we protect your personal privacy. All processing of personal data that we use takes place in accordance with applicable personal data legislation. From 25 May 2018, the General Data Protection Regulation (GDPR) within the EU / ESS applies. At Releye, we, as the person responsible for personal data, intend to process personal data provided to us in connection with registration on the website, consent in emails, seminars / events, recruitment activities, social media, blog subscriptions and similar initiatives.
The purpose of collecting personal data
At Releye, we process personal information that you have provided to us for the purpose of administering it for any future contact. Expressions of interest and personal information from you are administered to be included in any agreements with you, provide information about ongoing projects and services that we provide in connection with inquiries and support matters. The personal data we process includes name, e-mail address and IP address, i.e. information that can be traced to you as a person. Please note that when you use our website, there are features that allow you to post information that can be considered personal information. You may only post information about other people if you have their consent to provide us with their information.
Legal reason
Releye processes your personal data in accordance with the GDPR. When necessary, we process your personal data to fulfill an agreement with you and when we have another legitimate and legitimate interest in processing your personal data. We will obtain your consent before we begin processing your personal data which by law requires your consent.
Your approval
By registering your personal data on our website, you agree that Releye, as the person responsible for personal data, uses the data to improve our services, products, services, or inform about the status of ongoing and upcoming events and conduct customer surveys. By registering with Releye, you also agree to receive information and marketing materials via email, telephone, by mail, or other equivalent means. This presupposes that you have provided your telephone number or e-mail address to us when registering or later. Releye has the right to document your communication with us. You have the right to receive information from Releye about the processing of the personal data that concerns you. We will, at your request or on your own initiative, correct information that is found to be incorrect. You have the right to once a year, through a written handwritten request to Releye, request to receive information about what information is registered about you. You have the right to request that your information not be used for direct marketing. If you do not want to take part in offers and / or marketing, please contact us via email to info@releye.se or by unsubscribing from one of the mailings. Should the information prove to be incorrect, incomplete, or otherwise irrelevant, it is Releye's responsibility to take corrective action.
Contact information
If you have questions regarding how we process your personal data, you are welcome to contact us according to the information below.
Releye AB
Drottninggatan 97
113 60 Stockholm
info@releye.se
+46 (0) 8 23 08 30
Data protection & safety representative, Daniel Äng
daniel.ang@releye.se
Privacy Policy
In our privacy policy described below, you can read and gain a clear understanding of how we collect, use, protect or otherwise handle your personal information.
Personal information we collect when you visit our website
When you register via one of our forms on our website, you may be asked to provide your name, email address, telephone number, website address or other details.
When do we collect information?
We collect information when you fill in a form or provide other information on our site.
Why do we need your information?
The information you provide helps us in two ways: 
We can personalize your experience and deliver the type of content and product offerings you are most interested in.

 

We can improve our website so that it can be of greater benefit to you.

 
Why do we need your email address?
We need your email address to be able to: 
Send information that may be of interest to you, respond to inquiries and / or other questions or queries.

 

Add it to our mailing list to continue sending emails to our customers after the original deal has ended.

 
Can you cancel your Releye email submission subscription?
You can cancel your subscription at any time.
You can do this in two ways 
Either by clicking on "unregister" in one of our emails

 

Or by emailing us at info@releye.se

 
How do we protect your information?
Your personal information is stored behind secure networks and is only available to a limited number of people who have special rights to these systems. These persons are obliged to keep the information confidential. In addition, all sensitive information you enter is encrypted via SSL (Secure Socket Layer technology).
We implement a wide variety of security measures when a user submits, submits, or wants access to their information to maintain the security of your personal information. 
Contact information
If you have any questions regarding our privacy policy, you are welcome to contact us according to the information below: 
Releye AB
Drottninggatan 97
113 60 Stockholm
info@releye.se
+46 (0) 8 23 08 30