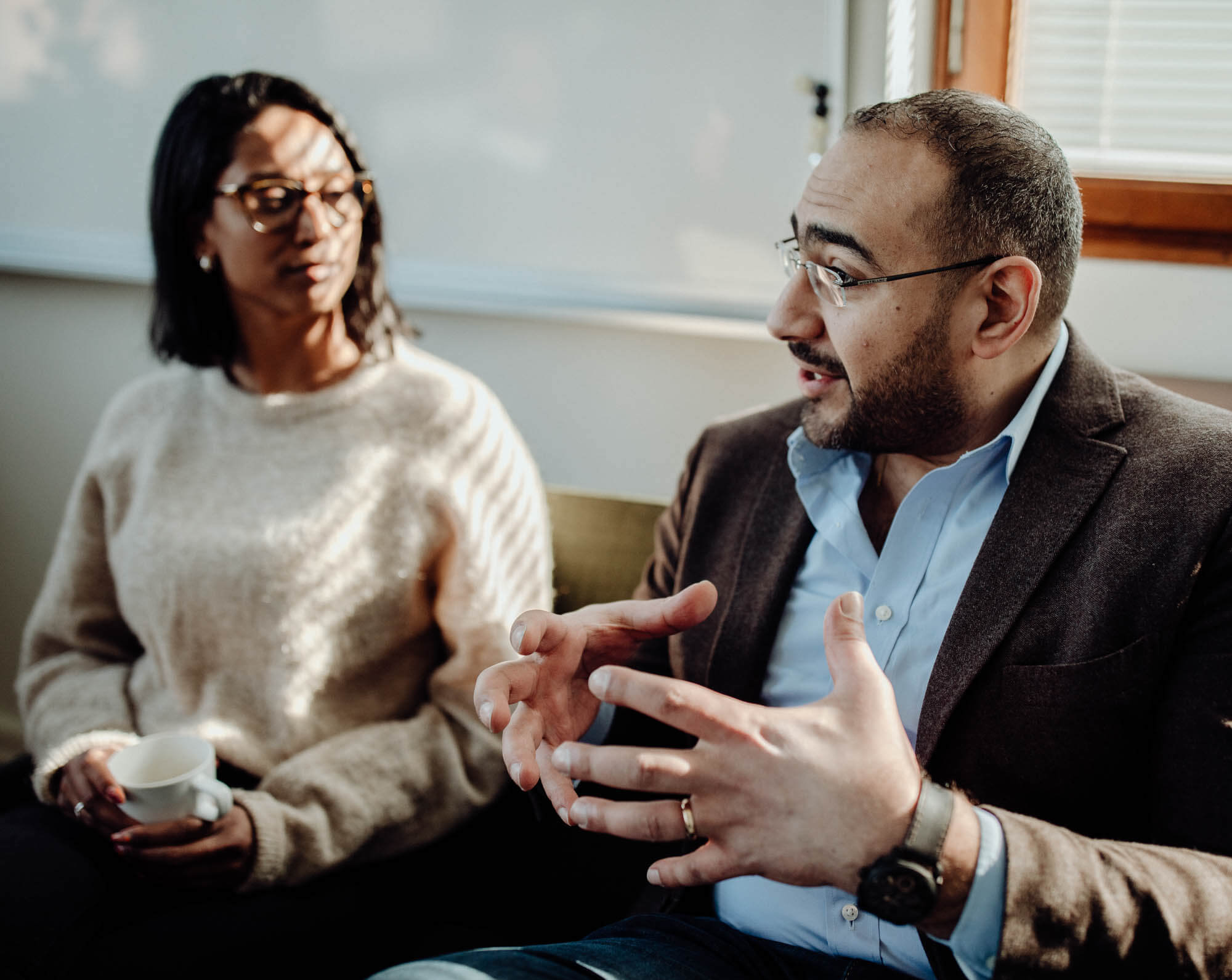 Senior Developer
Shadi Nabil
"

''For me, "fun" is solving hard problems with smart people around who do not take themselves too seriously but are passionate about doing the right thing''

– Shadi Nabil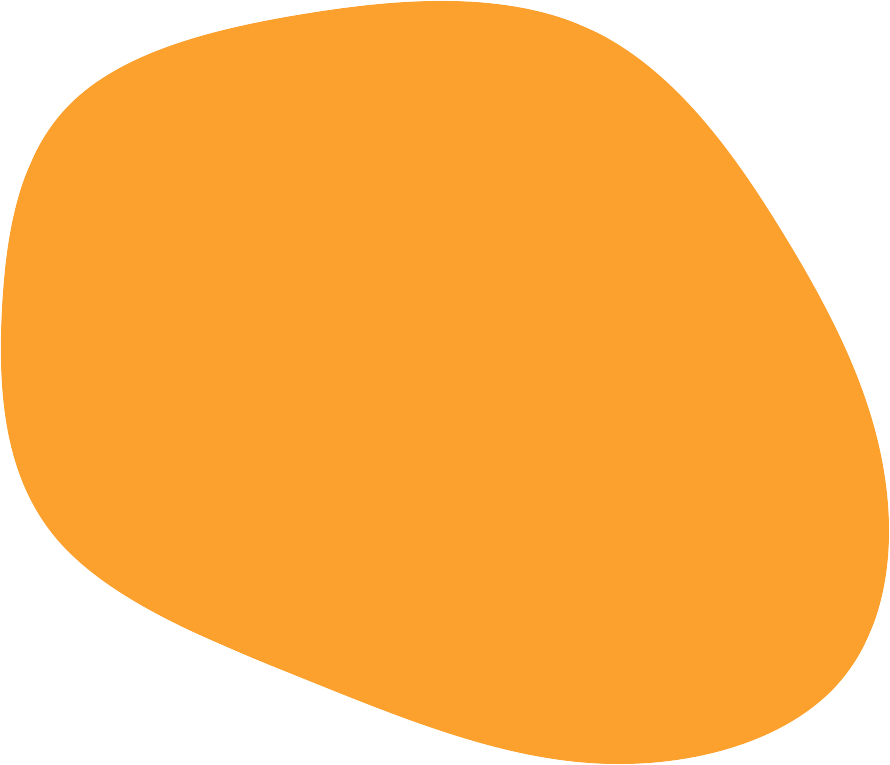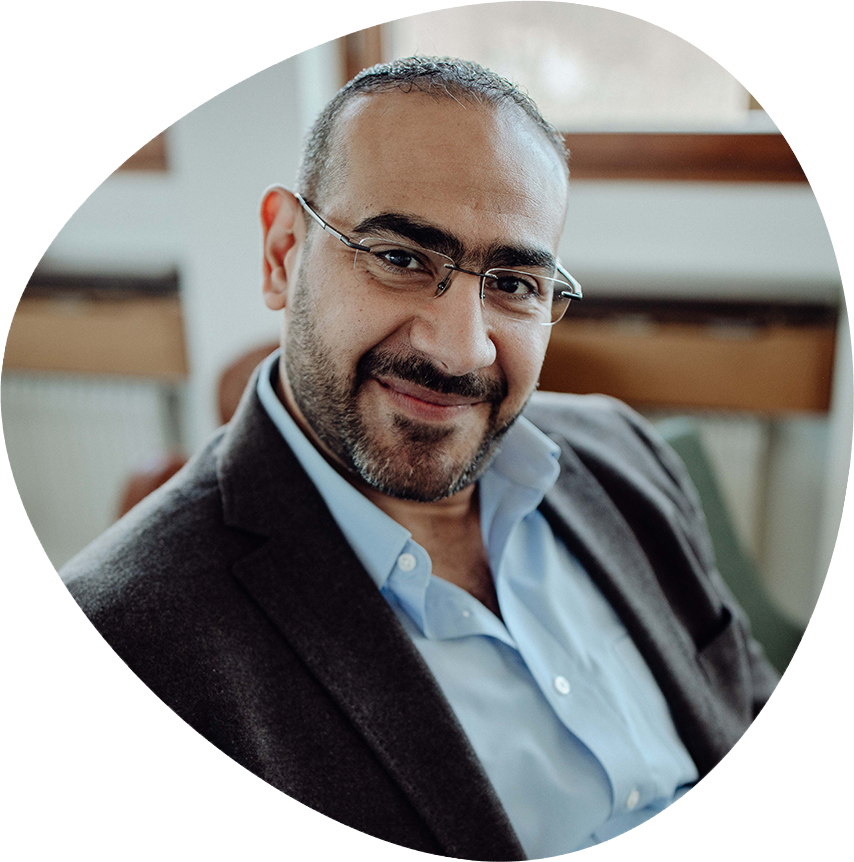 What made you choose Releye?
It was a former colleague of mine, who told me about the opening opportunity as a Senior Software engineer that might suits me at Releye, also he mentioned about how healthy the work environment is at Releye which is very important for me. And I felt like I am ready to take a bigger role and professionally handle more responsibilities.
What does a normal working day look like for you?
I am enjoying my work at Releye doing many and a lot of things between developing new components and applications, troubleshoot technical issues, and helping my colleagues out whenever they need me. The culture here is really nice, where you always find help and advice. We are a strong team.
What is the most fun thing you have done in recent weeks?
For me, "fun" is solving hard problems with smart people around who do not take themselves too seriously but are passionate about doing the right thing.
For example, we had just Developing a new a dynamic approval chain Integrated with Microsoft dynamic 365 sales application. Also developing a new .Net core REST API Integration with dynamics 365. The dynamic and atmosphere in the team once solving is something outstanding, that I will never forget. We are in this together and you could really feel it.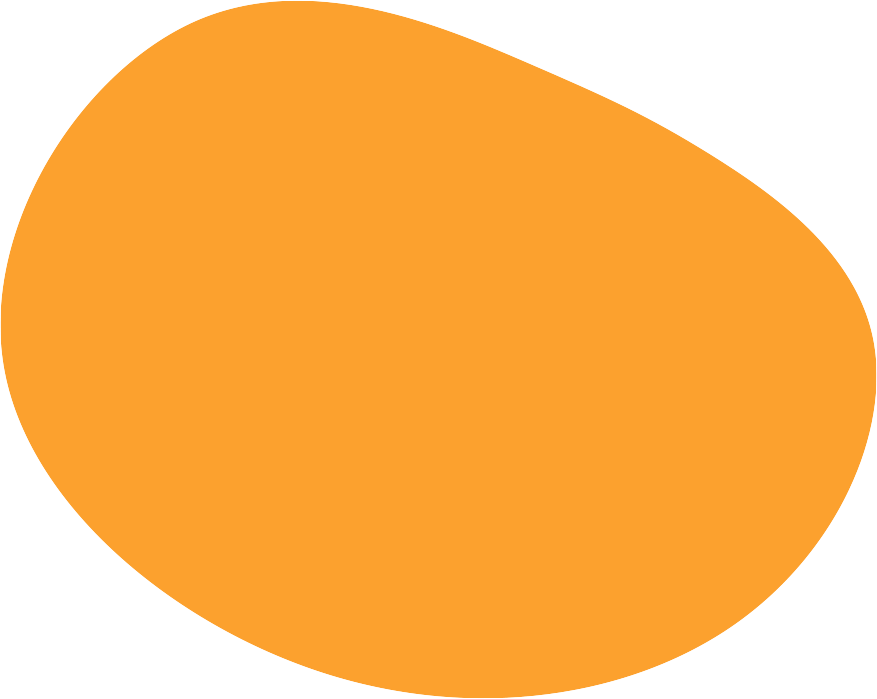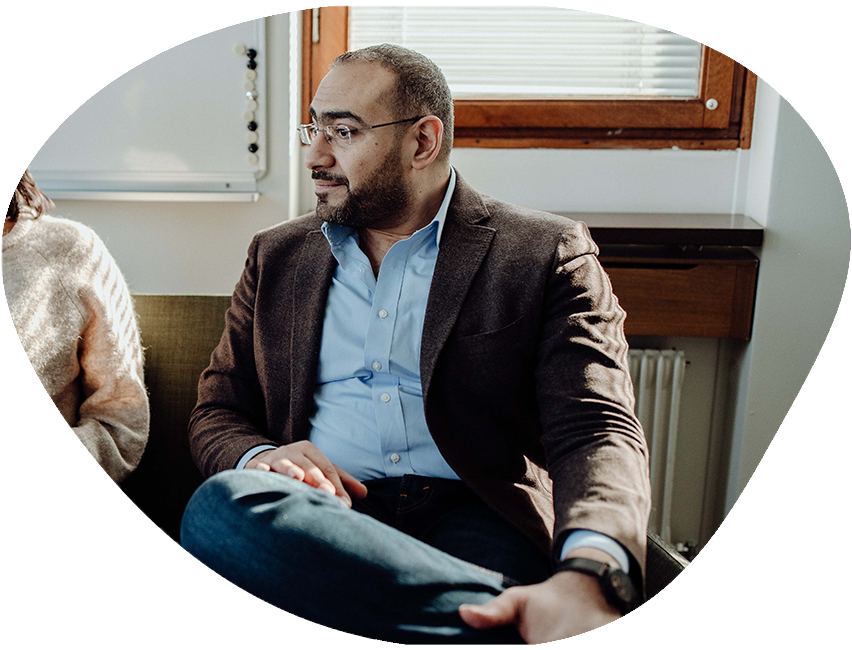 What do you like to do when you are not working?
In my free time I like to watch and play soccer. I also just started to learn to play piano.
Do you have any tips for someone who is interested in applying for a job with us?
Be yourself and be open with what you want and how you want to grow within your role. At Releye you have every opportunity to grow and learn.