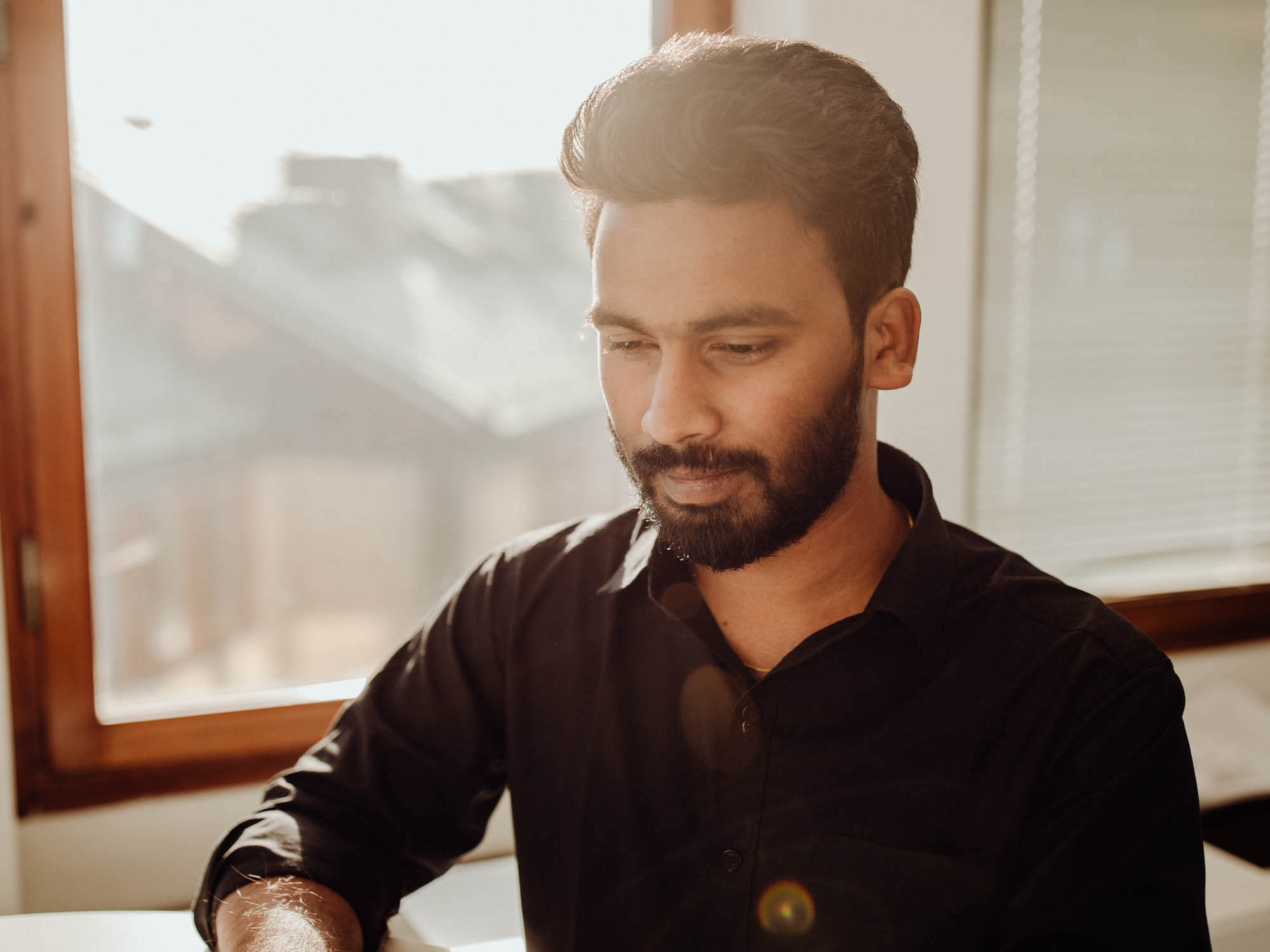 Salesforce Developer
Lokesh Muppiri
"

''Working from the office gives you a lot of smiley faces, Swedish Fika and fun discussions in the lunchroom"

– Lokesh Muppiri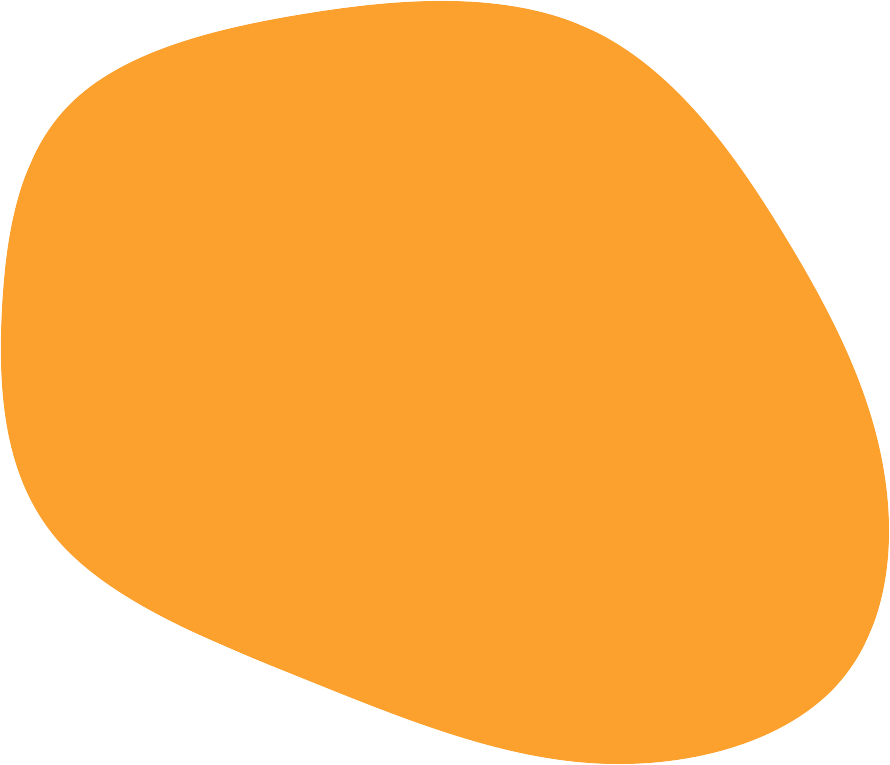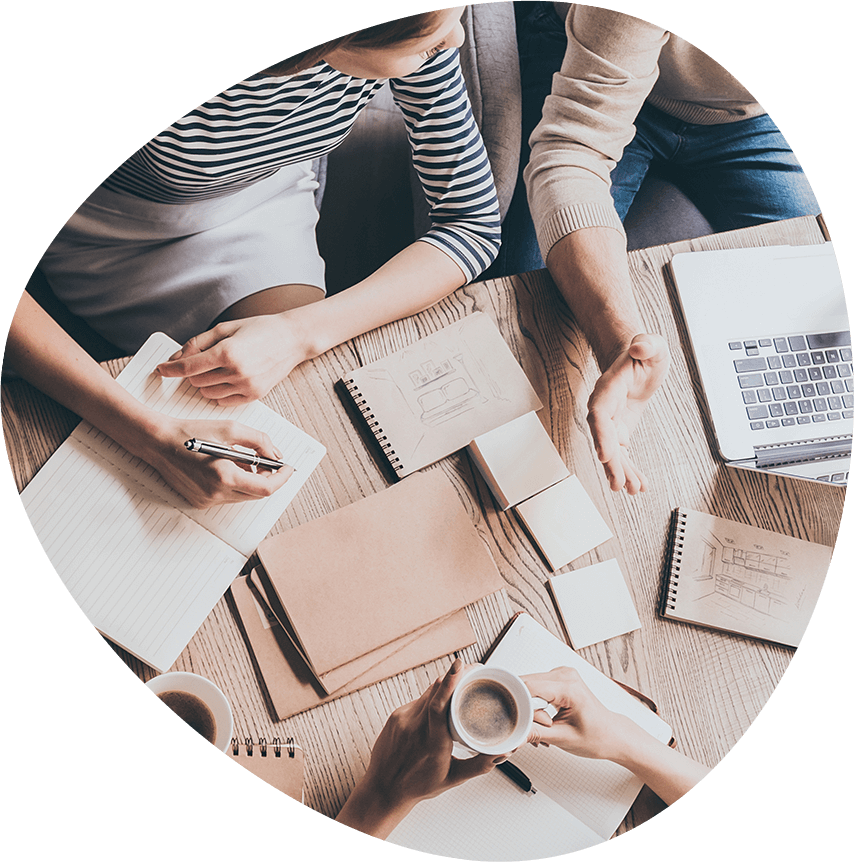 What made you choose Releye?
It is always a hard decision to choose where our next place is to work. It does not matter how big or small the company is, the biggest decision lays if there is an excellent work culture and supportive colleagues. Also, the vison of the company matters and my responsibilities towards it. It is important to choose a company that can help you improve and develop throughout your journey and how your skills can be improved further overall. It is important to feel that the company invest in you, and you invest in your time. After all these considerations during the interview process, I felt satisfied and decided to join Releye.
What does a normal working day look like for you?
For a long time, we have been working from home, however no, we can choose to either work from home or the office. Working from the office gives you a lot of smiley faces, Swedish Fika and fun discussions in the lunchroom. However, we also work during office hours and a typical day for me would look like:
First, I say hi to all my wonderful colleagues, then I have a routine to check my emails and calendar. Throughout the day we have daily standups, then I plan where to start working and what should be done during the day. During lunch I walk around nearby streets and have lunch with my colleagues with funny discussions. Then I send updates to relevant people before leaving and of course, help colleagues when needed. I am always having fun during the day.
What is the most fun thing you have done in recent weeks?
The Christmas party, it is a lot of fun that day. During the party I was explaining some weird sounds from my native language to one of my dearest colleagues, we were laughing for 20-30 minutes and then I tried to dance, it went funny and wonderful.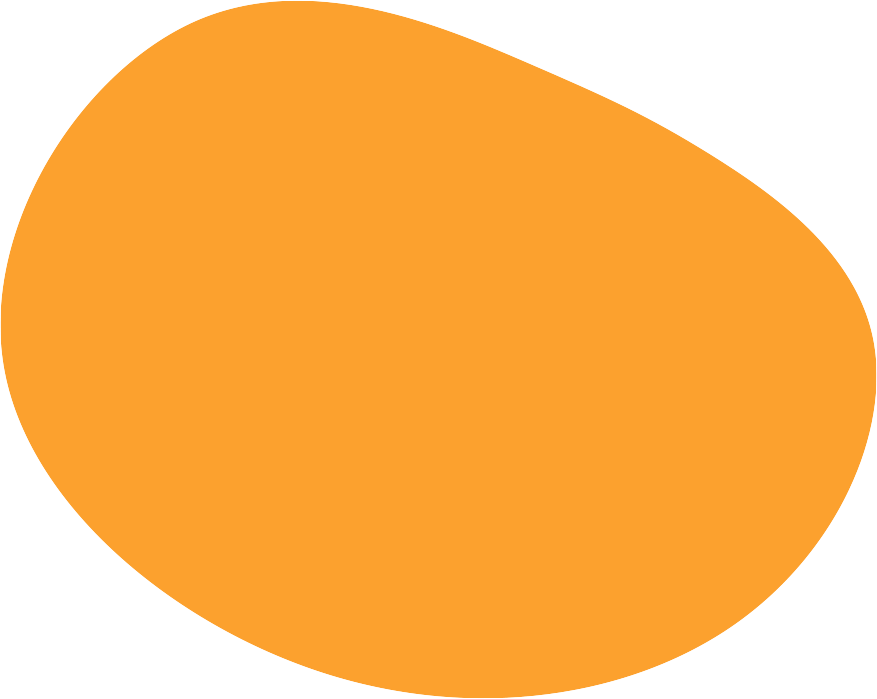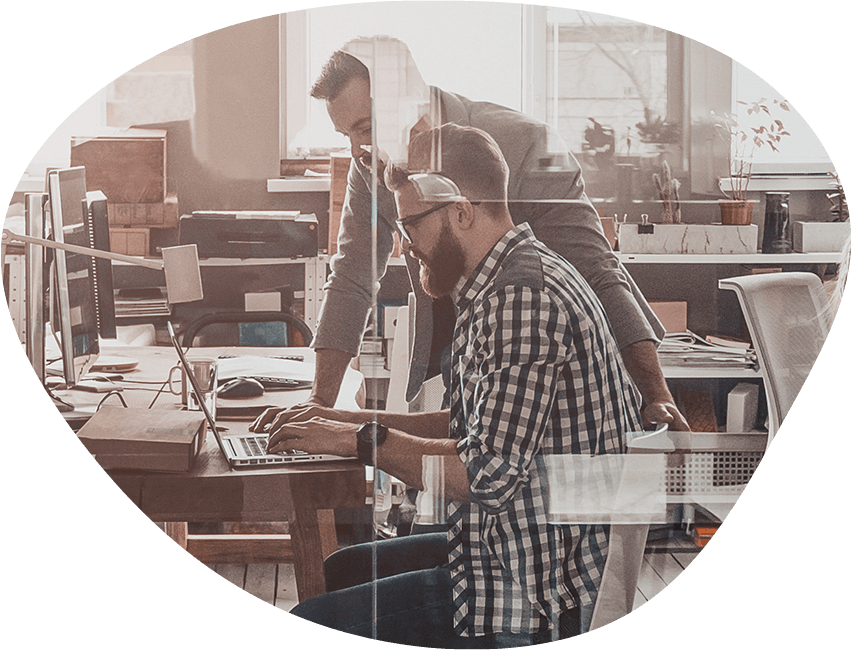 What do you like to do when you are not working?
I prefer to listen to music that gives me some relaxation. Also do roam around Stockholm to enjoy beautiful views, especially in summer. Sometimes I do some small photo/video shoots. Something I enjoy is to browse more about the living culture in Sweden and do workouts to keep healthy and be wealthy
Do you have any tips for someone who is interested in applying for a job with us?
If you like to work in a place with supportive colleagues, funny discussions, new learnings, and challenging tasks with good work culture, then you will definitely enjoy working with Releye.